Login
Log in if you have an account
Dont have an account? Register
COME VISIT US IN KEY WEST
Old Town - 1130 Upper Duval St. | Daily 8am-6pm

Bahama Village - 310 Petronia St. | Daily 9am-3pm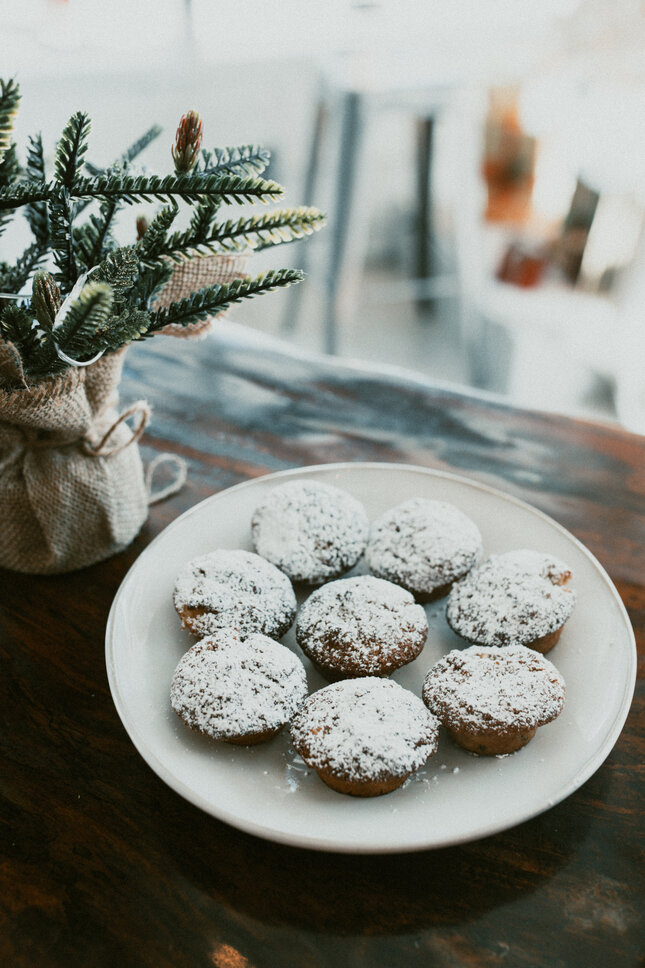 16 Nov 2023
'Tis the Season to Indulge
Savor the season with indulgent gluten-free, dairy-free, or vegan Thanksgiving desserts from Chef Layla at The Green Pineapple. Order by November 20th for pickup by November 22nd, plus, stay tuned for more holiday menus and specialty cakes!
05 Nov 2023
Introducing: Eco-Viscose
Explore eco-conscious elegance with The Green Pineapple's Eco-Viscose collection. Crafted with LENZING CERTIFIED EcoViscose, our garments offer timeless style and sustainability. Shop now and make a positive impact on the planet.
04 Nov 2023
Farm to Table Restaurant Dining and Sustainable Farm Partnerships
Explore the Farm-to-Table movement and the advantages of savoring fresh, local produce in South Florida. Learn more in our blog, then experience the full harvest by joining us at The Green Pineapple Wellness Cafe for our 4-course wine-paired dinners.
23 Oct 2023
Introducing The Green Pineapple's Merino Wool Collection
Elevate your style sustainably with The Green Pineapple's Merino Wool Collection. Teamed with Tailored Industry, we've reimagined Merino wool in lightweight tops, classic shirts, and versatile ponchos, all crafted in Brooklyn, NY. Explore a new era o