Login
Log in if you have an account
Dont have an account? Register
COME VISIT US IN KEY WEST
Old Town - 1130 Upper Duval St. | Daily 8am-5pm

Bahama Village - 310 Petronia St. | Tues-Wed 9am-2pm | Thur -Mon 9am-4pm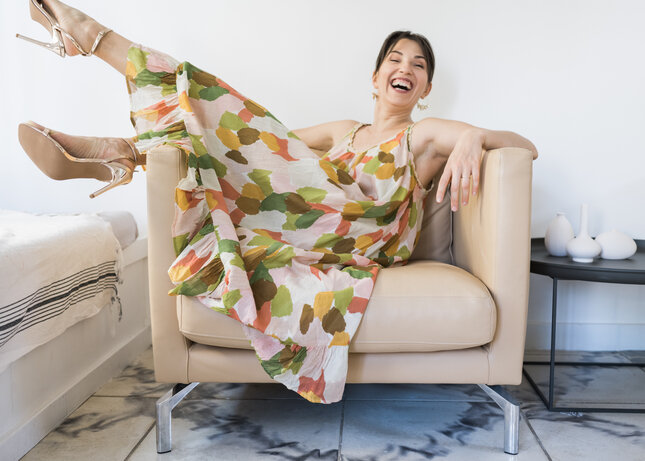 08 May 2023
Goals and Purpose
Goals and purpose are often used interchangeably, but there are key differences. Read more to learn how The Green Pineapple uses goals and purpose to live consciously.
21 Apr 2023
Top Five Dresses For Mother's Day
Regardless of whether you plan on sightseeing around the town, pampering yourself with a pleasant Sunday brunch, or dining in an upscale restaurant, the ideal dress will undoubtedly elevate the experience.
19 Apr 2023
Earth Day
Every year across the world, on April 22, Earth Day is a time to bring people together to focus on a common goal: sustainability. Here are the measures we are implementing to bring about meaningful change.
09 Apr 2023
EDWIN Denim
If you're on the hunt for fashionable and sustainable denim, look no further than EDWIN Denim, now available at our Key West boutiques. EDWIN Denim is made from sustainable materials like organic cotton, which uses 91% less water than regular cotton.