Login
Log in if you have an account
Dont have an account? Register
2023 News from The Green Pineapple
30 Dec 2022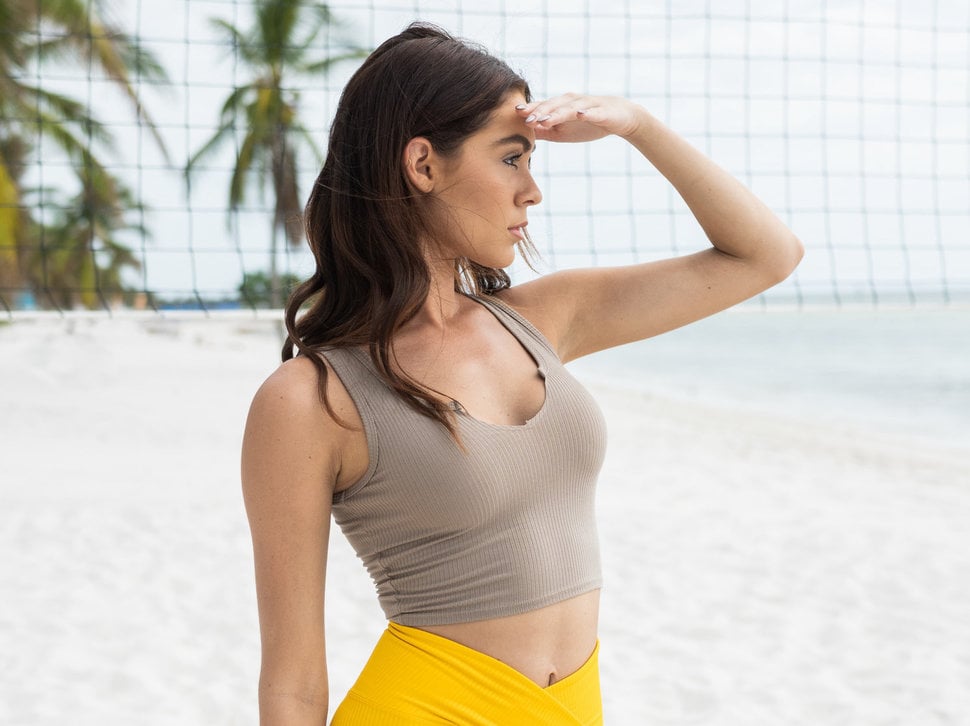 Welcome to 2023! 2022 was one helluva ride, and I am proud of our The Green Pineapple (TGP) family for handling it all with grace and humility. There is a saying that every road has a curve, and it's how we handle the turns that defines how quickly we make it to our destination, wherever it may be. So here we are, united in our determination and ready for what '23 brings. And as we head into this new year, our mission continues with bringing you the very best options in sustainability.

I have long been an advocate for sustainability and conscious consumerism, and TGP is a lifestyle brand that embodies that ethos. After years of disappointedly observing the green-washing and lack of transparency in the sustainability sector of our industry, we realized that to stay most consistent with our ethos we needed to control our narrative.

I am, therefore, very happy to announce that TGP's Sustainable Knitwear Collection will be released soon! Made in New York using the highest quality yarns and created with virtually zero waste, our first apparel line has been a labor of love. We sincerely hope it pleases you as much as it does us. We will be bringing our signature collection to life with many more additions in the coming year. Stay tuned in the boutiques and online - you won't want to miss this special collection.
Coral Reef Conservation
We are giving back. TGP has partnered with The Florida Fish & Wildlife Foundation's Florida Keys Coral Reef Conservation Fund to aid in the safekeeping and restoration of Florida's coral reefs, which, amazingly, is the third largest barrier reef ecosystem in the world. Our monetary partnership will help to fund grants given to organizations working to restore our reefs and the maintenance of its healthy fisheries.
Make a donation by clicking here or during your next visit at one of our Key West boutiques where 100% of your contribution will go directly to the cause. Plus, from January 16 – 22, 2023, The Green Pineapple will match every dollar donated.
We can't thank you enough for joining the fight to protect our beautiful, irreplaceable barrier reef and our amazing island community.
Wellness Cafe
To kick off a healthy New Year, our Wellness Cafe has a new look and new items for our delicious and nutritious menu. We have also just launched our signature one, two and three day Juice Cleanse Programs that promote good health and vitality. If you're on the island, stop by to hydrate and recharge.
To further fuel your healthy start, we are offering 20% off our Juice Cleanse Programs for all of January. Jumpstart 2023 in green goodness.
Yoga Shala
Sadly, Hurricane Ian did some serious damage to our Yoga space. Until further notice, our Yoga Shala will be closed. There are many other options on the island, so keep your practice strong and hopefully we will see you again soon.

We thank you for supporting us and for believing in our ethos of choosing consciously, even when there are so many easier but less ethical and sustainable options out there. On behalf of the entire TGP team, I want to personally thank you for your loyalty and friendship. All the best in 2023!

Jen