Login
Log in if you have an account
Dont have an account? Register
A Season of Growth
06 Mar 2023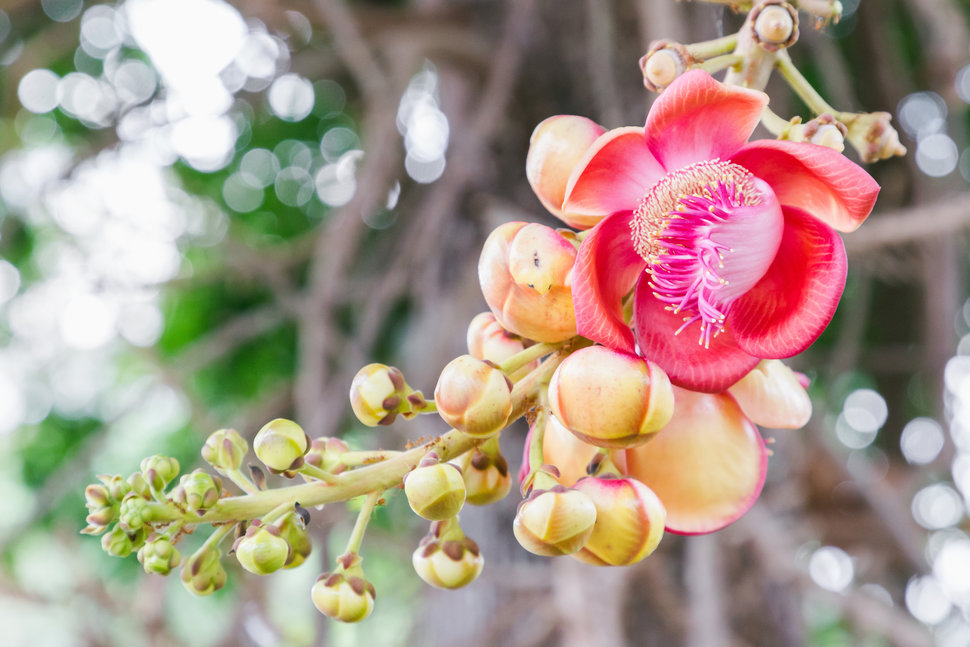 Spring has almost sprung. Many are already thinking about which herbs are going to grace their windows sill or which plants would work best on the terrace or garden. New throw pillows to spruce up a space, new healthy menus to try...this is the time of change. It's the season of transition, new growth, new possibilities and fresh hopes.
For those of us here on the island, every day something new comes to life or blooms in rich vibrant color. Up north, warmer days, longer hours of daylight and hopes of brunching outdoors are brimming on the horizon. At The Green Pineapple, we have also begun transitioning into the next phase of our brand strategy - growth.
Following a careful evaluation of all aspects of our business, we have made the difficult yet strategic decision to shutter our Stock Island location, inside the beautiful Perry Hotel. This is probably one of the most seismic changes for us, but we look forward to focusing on the foundational areas of our business like our Wellness Cafe and its initiatives, our partnerships, increasing our e-commerce footprint.
This decision will also position us to more efficiently reach our customers where and how they shop, to respond to their expectations more promptly and to provide true transparency on our ethical and sustainable offerings. It will further enable us to maintain more control over our pricing and streamline our production and inventory processes, while helping us create a more sustainable future together.
As a business owner in the retail sector, our customers and partners can truly make or break us. Whom we choose to work with and why is the true foundation of setting ourselves up for success and making conscious decisions on the daily with intent and purpose is the only way to avoid knee-jerk choices of trending products. Traversing that path and not finding the transparency we needed led us to our very own private label. The Green Pineapple Knitwear Collection is made in New York from start to finish. These sustainable and ethical wardrobe staples are knitted into the exact shape of the garment, eliminating fabric waste. Luxury Yarns. Zero waste. Seamless construction. It's the perfect fit!
The Green Pineapple Juice Cleanse Program is now a thing! Our Fabulous Chef Layla Barr has created a nutrient-dense, whole-food and plant rich program that includes all you need to help you jumpstart to a better, more positive health maintenance. You can choose from individual bottles for a mini cleanse to consume between meals or try our 1 to 5 day cleanse program, offered complete with nourishing and supportive broths and salads.
We have also started a rather successful Wine Tasting evening as well as a Florida Farm to Table Dinner Series, held monthly at our Duval Street Flagship location. Keep an eye on our website's Wellness Cafe Events page for dates and times because seating is limited and they sell out quickly. We are very excited about this transition into growth. Live Consciously!
Jen.
Fun fact:
We will be leaving February with an average day length of 11 hours and 14 minutes and by the first day of spring, the average daylight hours will have increased by 54 minutes to 12 hours and 8 minutes. Hello Spring!!