Login
Log in if you have an account
Dont have an account? Register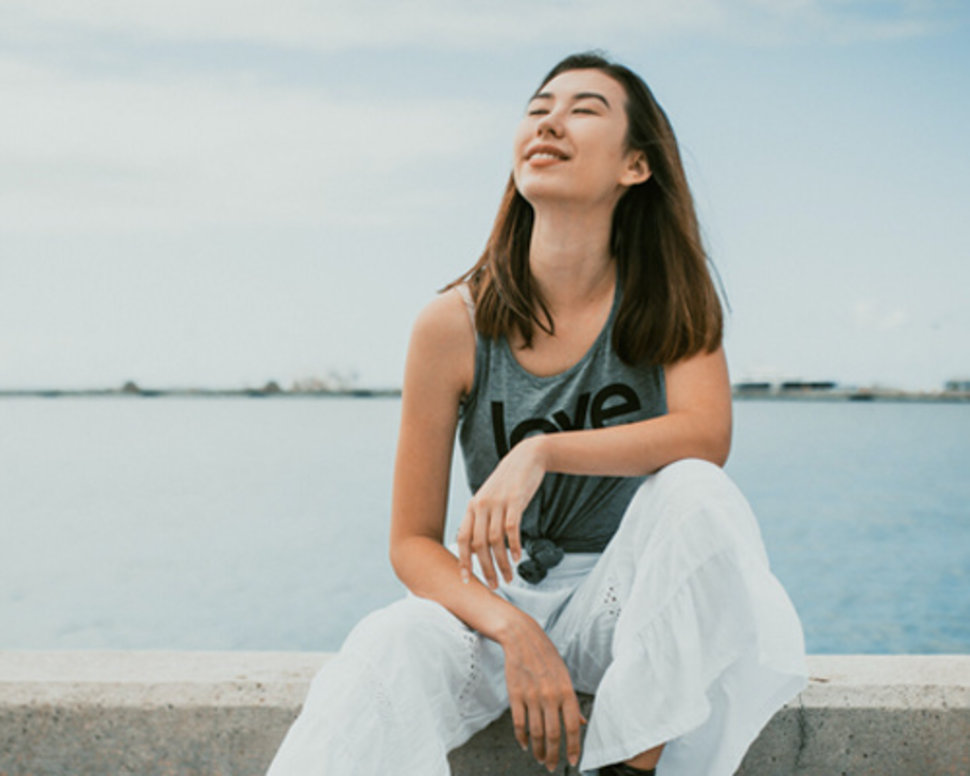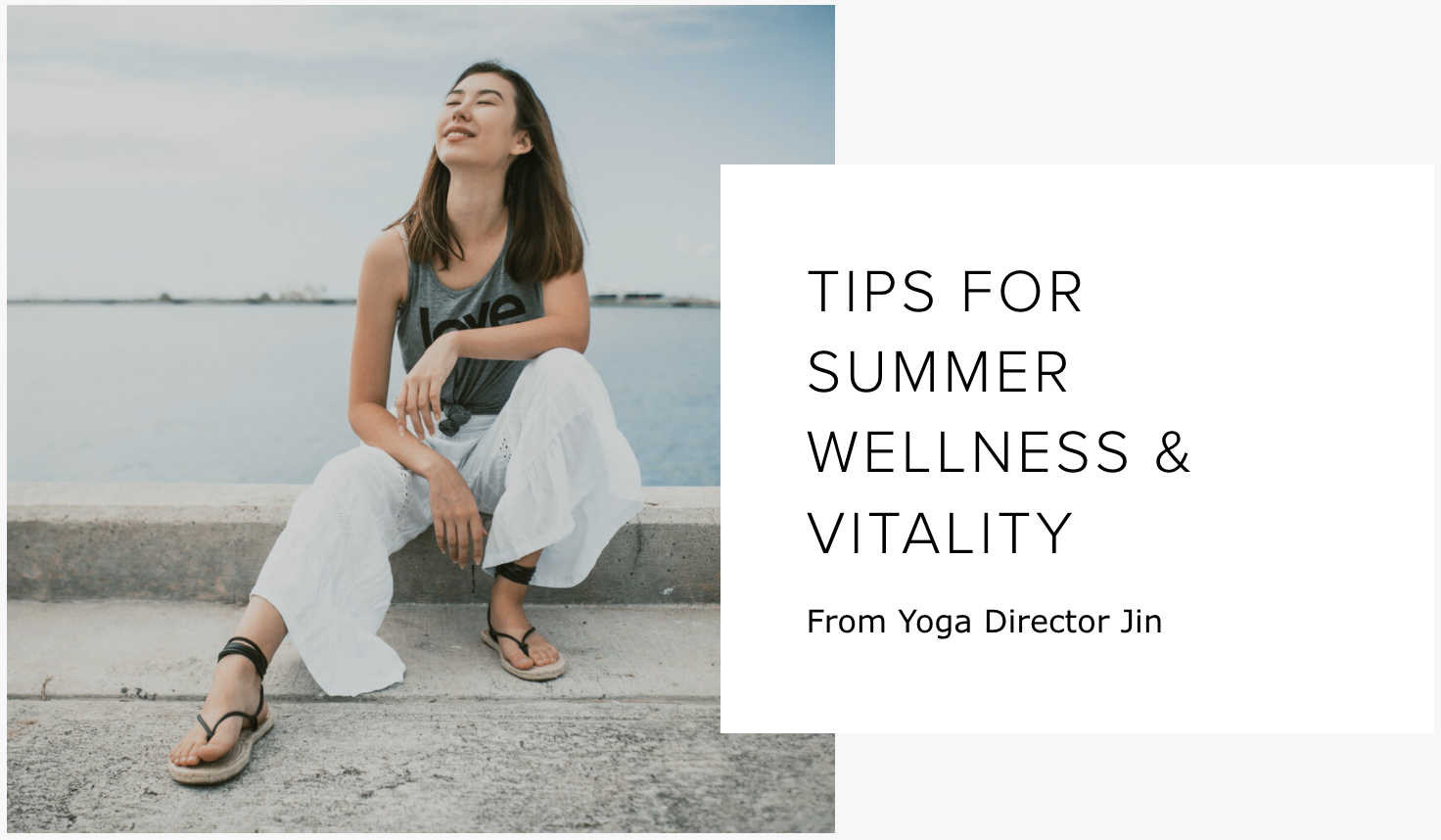 What gives you a sense of being in the moment? How do you show up each morning for your presence, your well-being? How smoothly can you flow in-between each sacred state of being - a friend, partner, parent, child, leader, yourself...being in the moment, in the space. Consider what brings meaning to your being; our simplest intention makes it all feel like a steady force and a healing space.

For me, a short list:
Learning how to lead a safe space."Listen simply to witness".
Making conscious choices of what to bring on the plate, skin, and into my home.
Engaging more with the community, taking actions to connect and give back to nature.
Taking space and silence for my day, let each breath and word hold their power.
Creating as much as I can, whether with nature, movement - yoga. Create a vision board, it can connect us in many ways, provide something small and precious for your day.
Moving more intentionally and slowly, especially when preparing the first cup of water (with acv&lemon) or tea, where I tend to rush. Slowing down each breath to connect with the diaphragm, waking up the inner organs.
Walking outdoors daily. Listening to the trees and the ocean, connecting with the flow of abundance.