Login
Log in if you have an account
Dont have an account? Register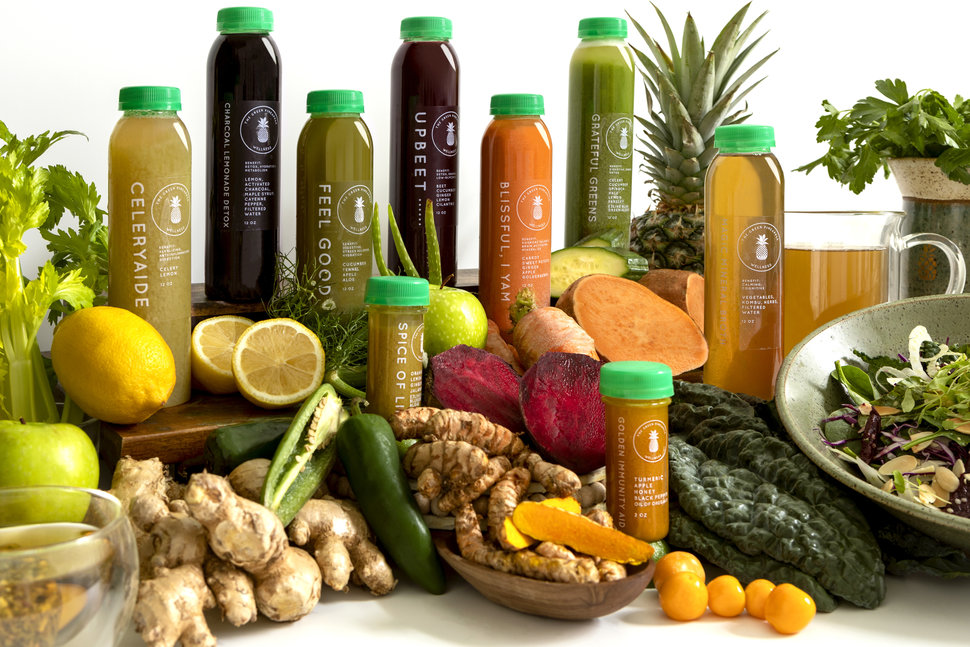 Every year across the world, on April 22, Earth Day is a time to bring people together to focus on a common goal: sustainability. According to the Earth Day website, the theme for 2023 is Take Action. Be a part of the green revolution. For Earth Day 2023, we need to act (boldly), innovate (broadly), and implement (equitably). The nonprofit's hope is to shine awareness on environmental sustainability and to unite businesses, governments and citizens to create "a partnership for the planet," everyone accounted for, and everyone accountable, according to the official site.
So what is Sustainability?
The United Nations (UN) defines sustainability simply as "meeting the needs of the present without compromising the ability of future generations to meet their own needs." Human needs are often described as access to clean water, healthy food and stable housing.  When looking at life beyond the present, it becomes clear that environmental sustainability involves a level of selflessness to ensure that the people of the future are also being considered.  Environmental sustainability is important to preserve resources like clean air, water and wildlife for future generations.
Another important sustainability definition "Ensuring that human society operates with ecological borders." It's important to understand that humans do have boundaries, and it's important to understand where those are to maintain sustainability. Humans are members of Earth and live in the same spaces as the rest of the living beings on the planet. Our current economic activity often ignores these boundaries.
Everything we consume and dispose of needs to go somewhere. There are four general options: a landfill, incinerator, a materials recovery facility (MRF) for recycling, or an industrial or home composting system. We want to avoid landfills and incinerators as much as possible due to the toxins they emit, but how much waste actually gets composted or recycled? According to the US Environmental Protection Agency (EPA), 292.4 million tons of solid waste are generated annually. Of this, around 94 million tons are recycled or composted. This breaks down into 25 million tons being composted, with the remaining 69 million tons being recycled. That means almost 185 million tons of solid waste ends up in a landfill or incinerator.
Takeaway boxes and containers make up a considerable part of municipal solid waste.  A significant amount of greenhouse gas emissions come from takeaway food containers.The food takeaway industry has long been guilty of unsustainable practices with food packaging, still using outdated practices when serving food to their customers. The use of plastic, styrofoam, cardboard, and other types of takeaway food containers has a significant impact on our environment. The pile-up of food packaging waste from the disposed of takeaway containers leads to increased littering, causing land pollution that can threaten marine and human life because of the chemical build-up. A lot of food packaging is buried in landfills or carried along by water and wind into the environment. Much of the packaging that's sent to landfills isn't degradable or doesn't degrade quickly. As a result, the chemicals from the takeaway boxes and containers leach in soil and water table. Statistics show that plastic waste, including waste from plastic food containers, bags and straws, has negatively impacted marine species, including turtles and whales.
With billions of pounds of plastic in the ocean already it's important that we look to alternative sources for packaging. Compostable food packaging is made from a variety of plant-based materials that are 100% commercially compostable. There is now a wide variety of packaging made from plants such as corn, bamboo, sugarcane fiber, wheat stock and cellulose that are all 100% compostable and many of them marine biodegradable.
It is critical that we all do our part to be intentional about our consumerism. Paying attention to where our products are sourced, how they are made and how we dispose of them are all a crucial piece of the puzzle.
One thing is clear:  environmental sustainability is vital because human survival depends on it.
Here at The Green Pineapple we have made our own commitment to take action and implement sustainability practices. We utilize only compostable and biodegradable take out containers, cups, straws and bags. We use atmospheric water generation to provide safe, self replenishing, clean drinking water to our patrons. We partner with organic & sustainable food and beverage producers as much as possible to continue supporting the efforts of others. We purchase our raw ingredients from as many local, organic and sustainable sources as possible to continue providing delicious food to nourish our community.
And we support the Florida Keys Coral Reef Conservation Fund which works to restore Florida's coral reefs and maintain healthy fisheries.
So, how can you help achieve sustainability? The UN offers 17 goals for sustainable development that act as the path to achieving a more sustainable future. These goals address global challenges like:
 

Clean water and sanitation: Such as learning to avoid wasting water

 

Climate action: Acting now to stop global warming

 

Life below water: Avoiding the use of plastic bags to keep the oceans clean

 

Life on land: Planting trees to help protect the environment

 

Responsible consumption and production: Preference compostable and biodegradable packaging & takeout containers. Reduce, ReUse & Recycle items such as paper, plastic, glass and aluminum

 

Sustainable cities and communities: Biking, walking or using public transportation
Join us in making a difference and achieve sustainability, one small act at a time. Happy Earth Day!