Login
Log in if you have an account
Dont have an account? Register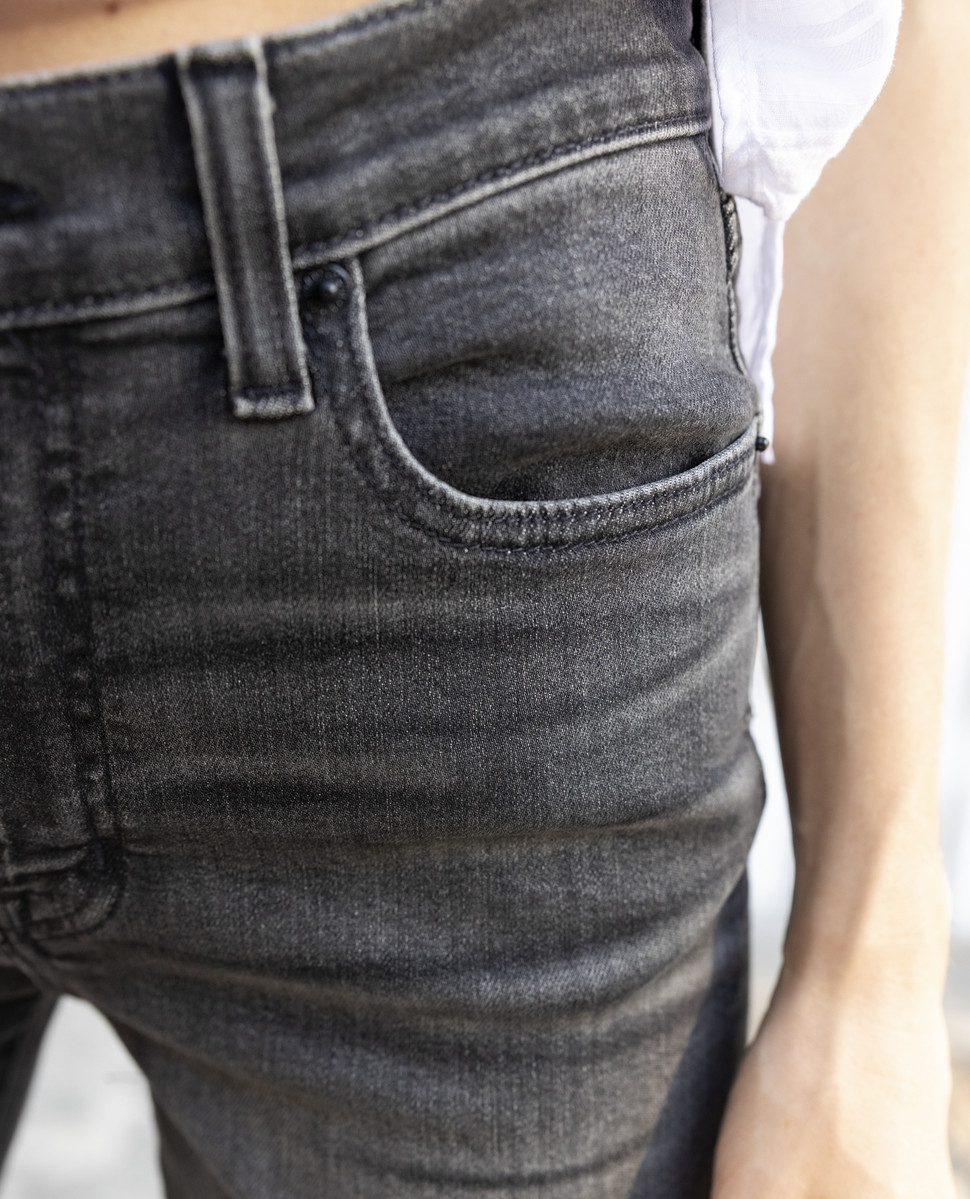 New Arrival Alert: EDWIN Denim – Sustainable Jeans That Make a Difference
If you're on the hunt for fashionable and sustainable denim, look no further than EDWIN Denim, now available at our Key West boutiques. EDWIN Denim is made from sustainable materials like organic cotton, which uses 91% less water than regular cotton. This means that you can make an eco-friendly choice without compromising on style.
Launched in Tokyo in 1961, the EDWIN brand set the standard for Japanese denim production. In 2019, EDWIN USA launched with a new purpose: To radically transform the denim industry from a take-make-waste linear economy into a restorative circular economy that fosters mindful consumption.
EDWIN is a classic and timeless brand with a responsible production process. The denim is produced in Saitex – the first B-Corp certified factory – which has stringent standards for reducing their environmental impact and upholding human rights. To further reduce their carbon footprint, EDWIN Denim partners with Rekut – a social entrepreneurship project that provides employment to differently-abled people.
But EDWIN's commitment to sustainability doesn't stop there. The company is dedicated to achieving the United Nations' Sustainable Development Goals, using them as a benchmark for measuring their impact on the planet and people. EDWIN USA is continually striving to reduce their ecological footprint and improve until they meet the UN's goals.
With the rise of eco-friendly fashion, EDWIN Denim is the perfect choice for those who want to make a statement in both fashion and sustainability. Don't miss your chance to grab a pair.
Visit our Duval Street and Petronia (Bahama Village) locations for women's and our Duval Street location for men's EDWIN Denim.