Login
Log in if you have an account
Dont have an account? Register
FEATURED BRAND: LOVE BRAND
02 Aug 2021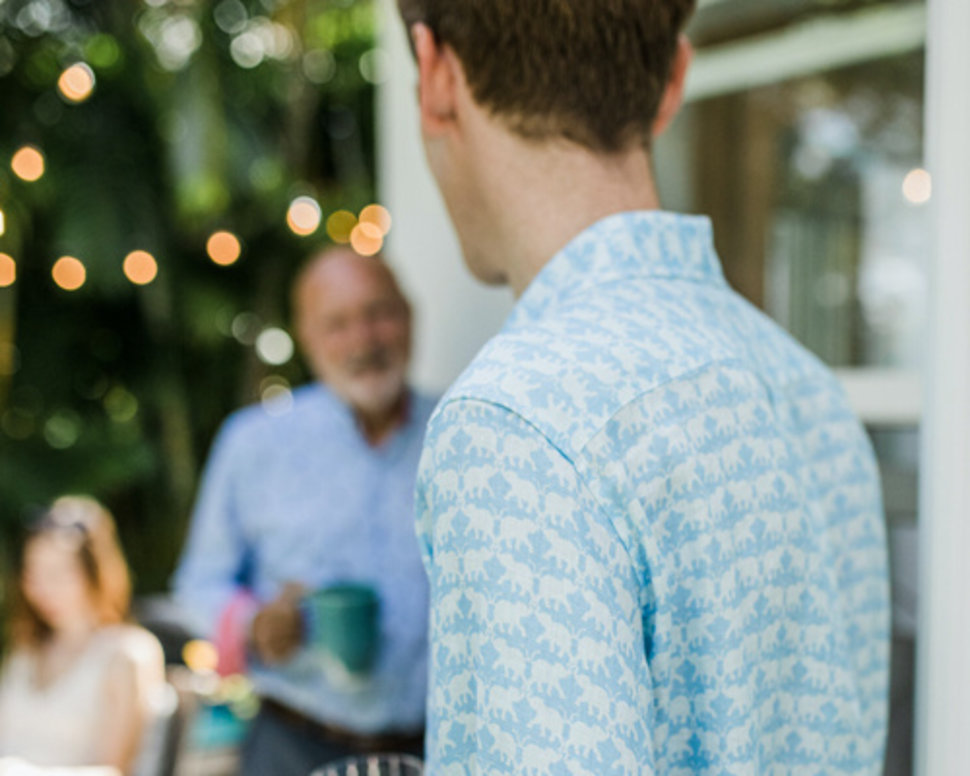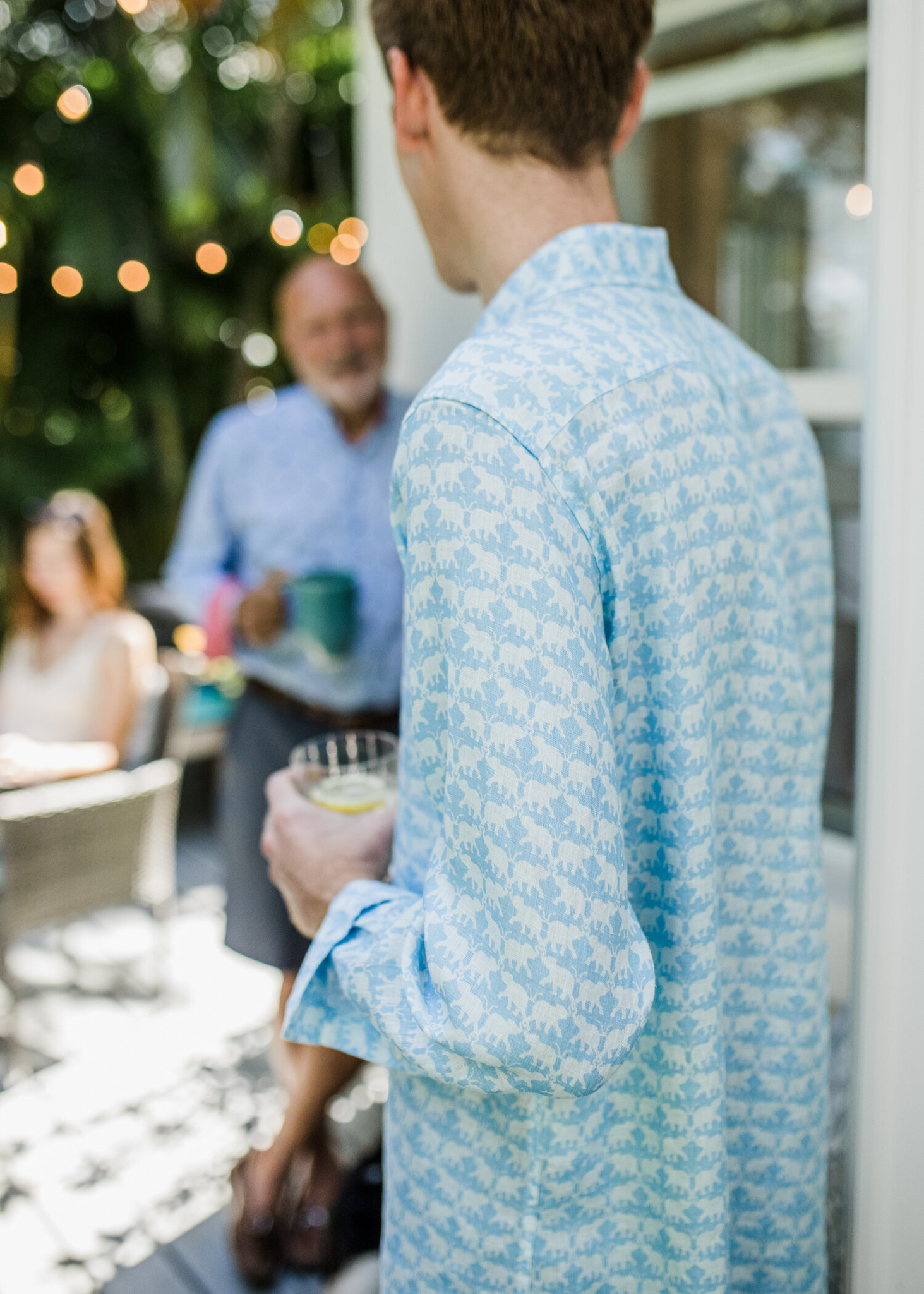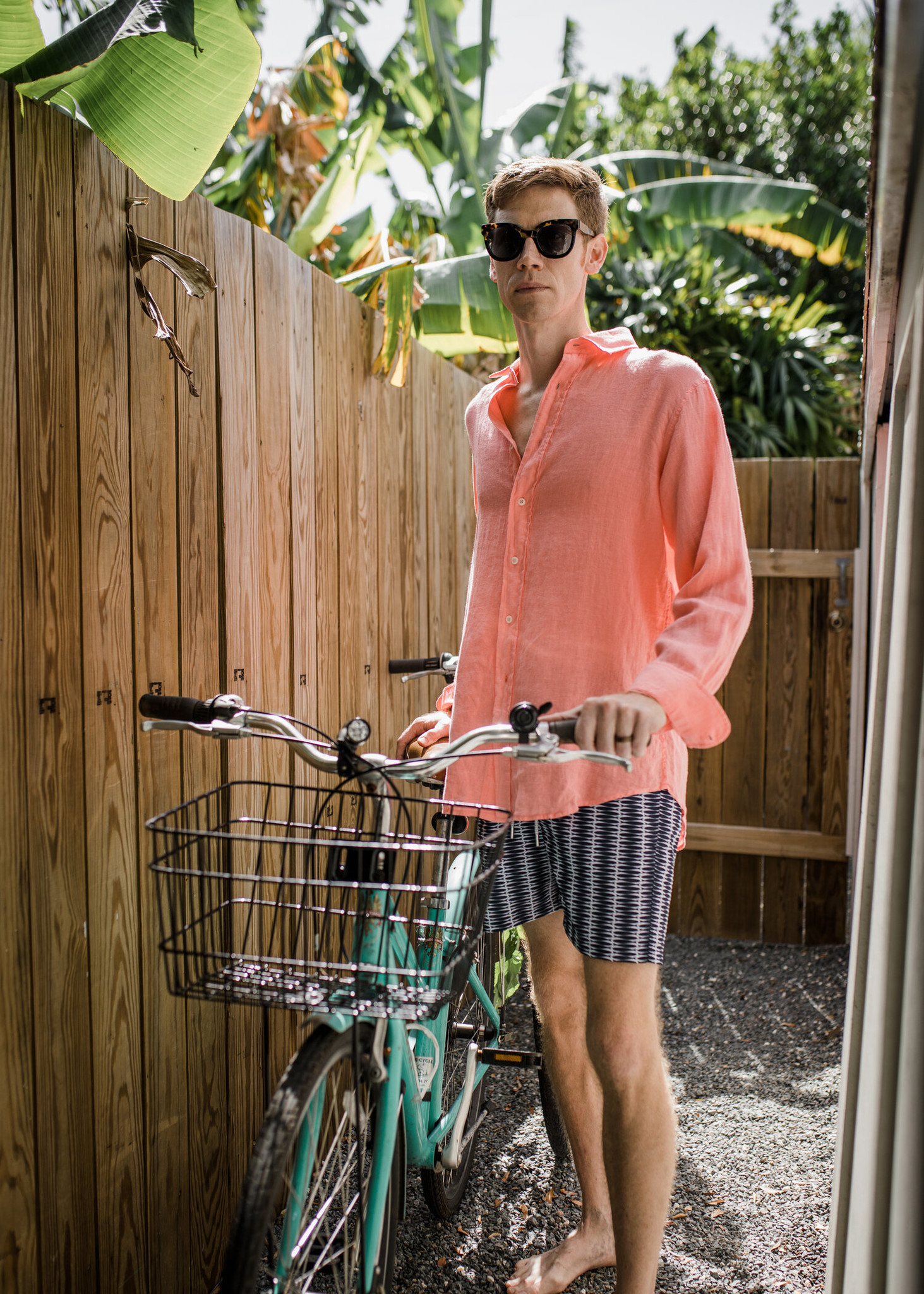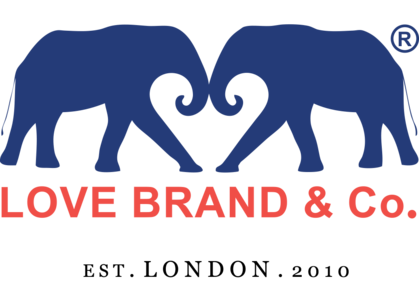 When one identifies with a particular brand's personality and the lifestyle it represents, you very quickly become its strongest supporter. It's this connection that we have with one of our favorite menswear line: Love Brand & Co.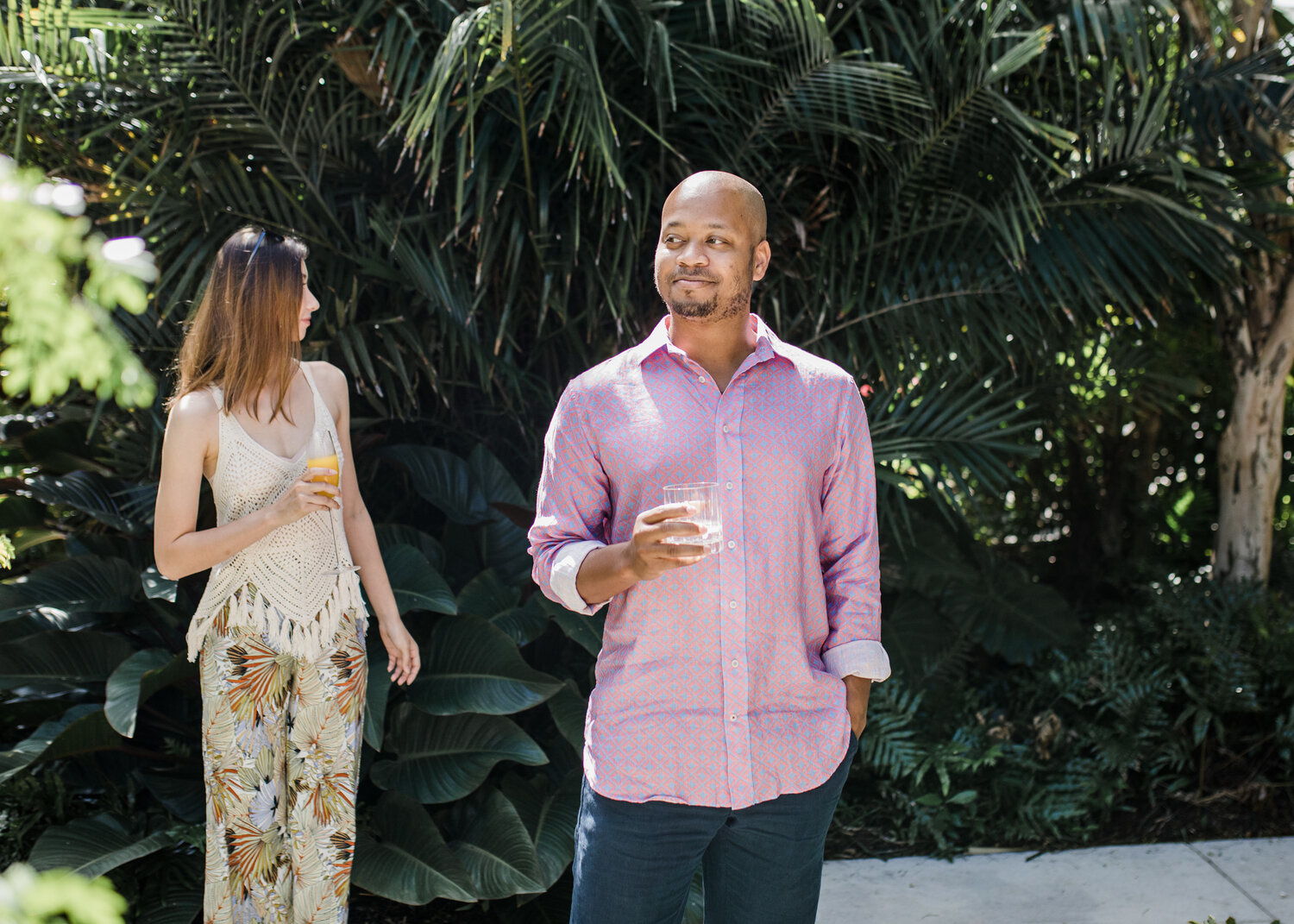 Founded in 2010 by an architect who had a lifelong affection for wildlife and the environment, Oliver Tomlin saw the opportunity to create an eco-friendly men's swimwear brand as a more exciting space than the one in which he worked.  After viewing an exhibition in London that was raising awareness on the plight of Asian elephants and the conservation of these majestic animals, Oliver decided to choose elephants as the philanthropic direction for his line. The fact that these magnificently beautiful and intelligent animals could be extinct in his lifetime struck a deep nerve. The vision and values for his travel inspired beachwear concept was decided: his swimming trunks could help save elephants.
Now over 10 years later, Love Brand is a sophisticated resortwear brand that is centered around a love of travel, an appreciation for the natural world and a deep desire for sustainability and purposefulness. Check out one of our menswear lines Love Brand & Co. on our website www.thegreenpineapple.com or stop in our flagship store at 1130 Duval Street, Key West.