Login
Log in if you have an account
Dont have an account? Register
FEATURED BRAND: ONZIE YOGA APPAREL
13 Sep 2021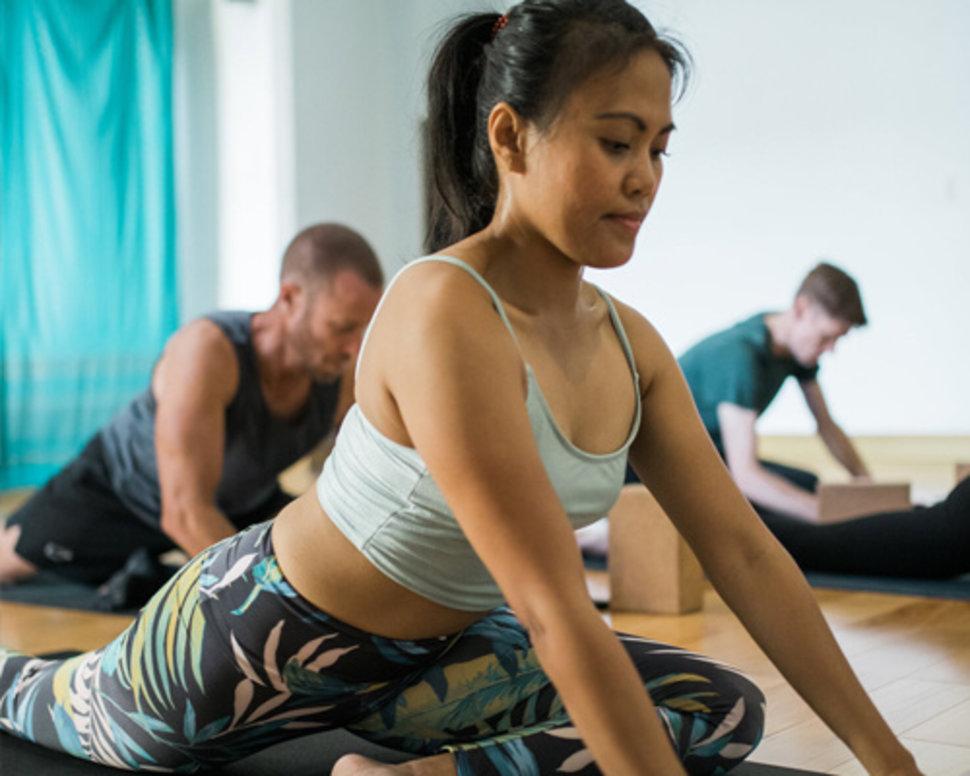 Onzie was born in Venice Beach, CA, the epicenter of creativity and active living and the perfect place to develop the first and still current collections. Onzie is an independent, female-owned and operated business. Kimberly Swarth, Onzie's fearless founder and CEO is a devoted yogi with a Masters in Movement Therapy and the driving creative force behind the brand and collaborative company culture, putting her passion into the products, infusing creativity and movement into all that they do.
Behind every Onzie design, you'll discover a deep respect for what the human body can do. Whether you're working out or just working it, Onzie's creative cuts, prints and patterns want to come along for the ride, infusing playfulness, confidence and self-expression into every move you make. The Onzie team still test their collections by wearing them in and out of the office, constantly testing the quality and performance of every garment they produce. If something isn't perfect, they do everything in their power to fix it. They keep their production local, with 99% of the sewing, cutting and dyeing happening in LA. By the time you buy your Onzie pieces from one of the Green Pineapple's boutiques, they've already met the highest of standards.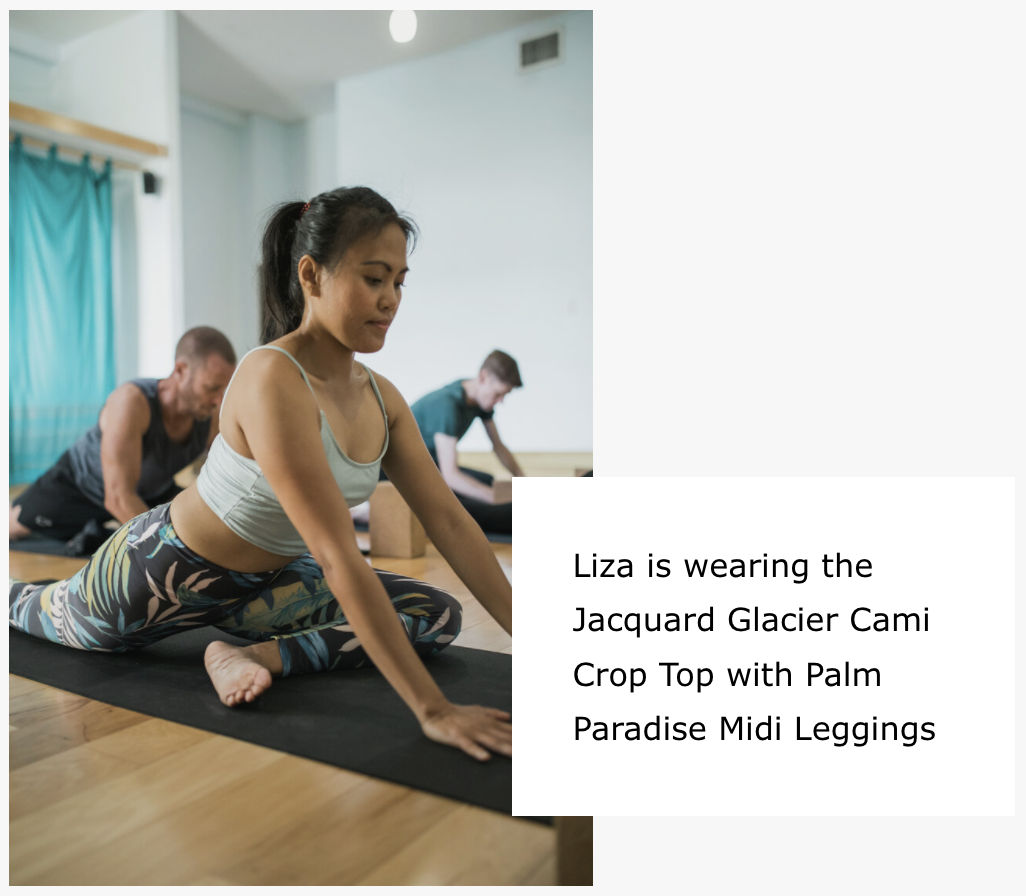 Stop in and check out the current Onzie collection at the Green Pineapple Flagship on Duval Street and while you're there, sign up for one of our classes.