Login
Log in if you have an account
Dont have an account? Register
HOLIDAY MUSINGS
07 Dec 2020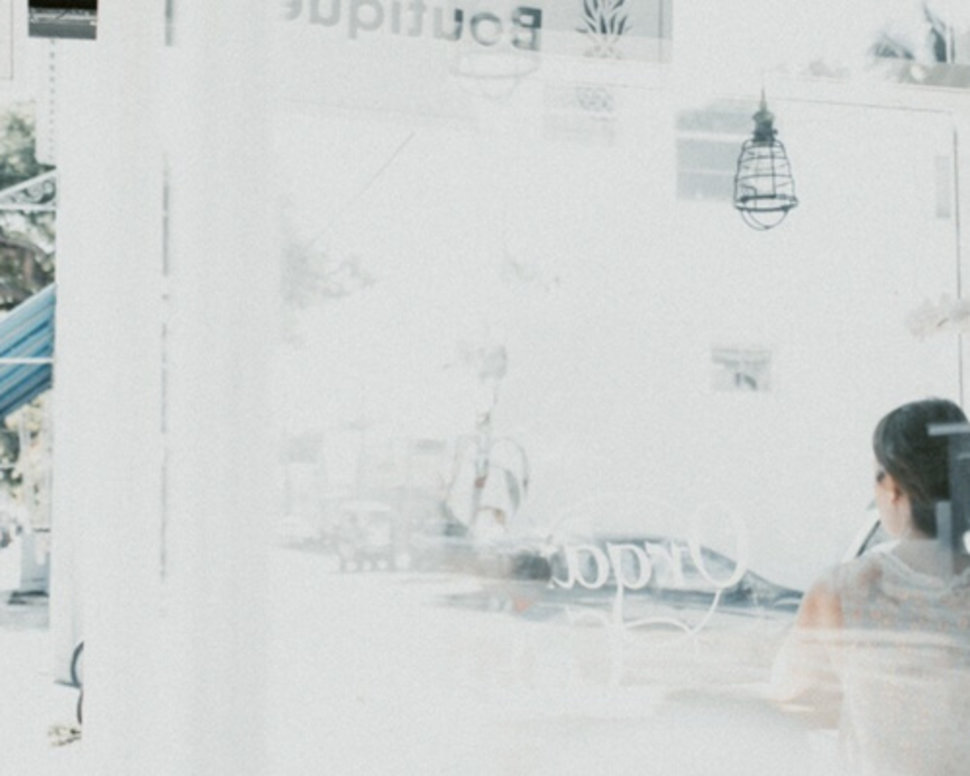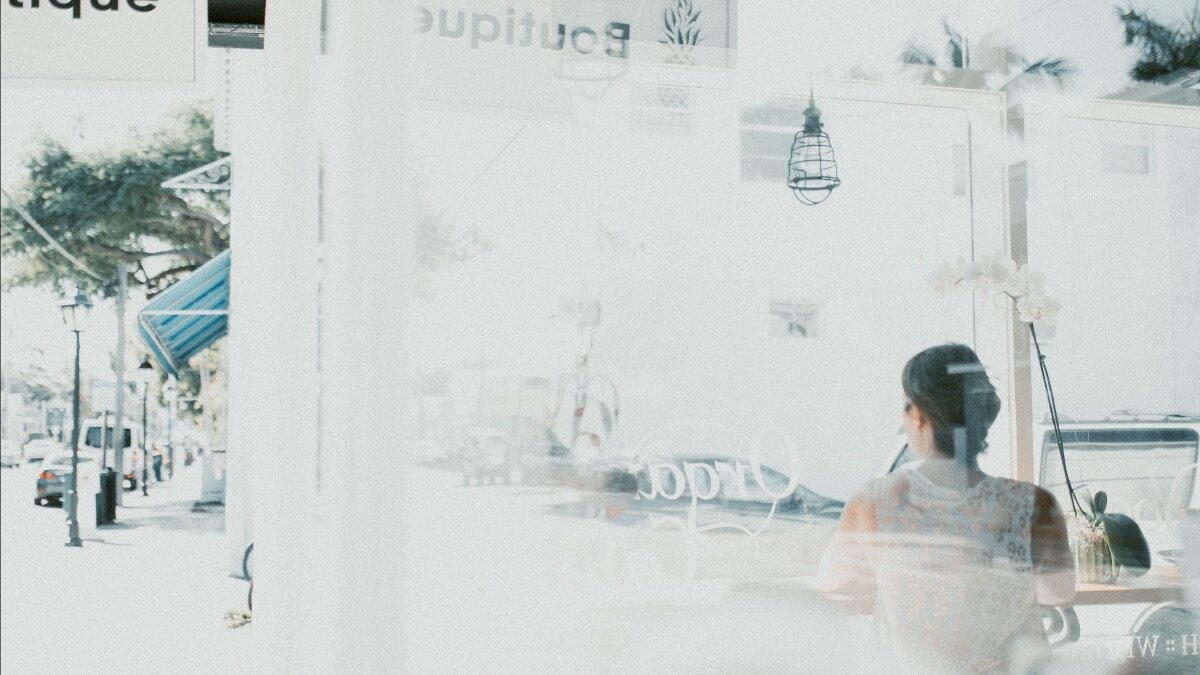 A MESSAGE FROM JEN
If 2020 revealed anything, it's that we are living through some trying times, and the importance of gratitude has never been stronger and more paramount in our lives. Gratitude and thankfulness for our own bodies, our mental and physical health, while being mindful of and for those around us, where we live and how we live. We at the Green Pineapple have a lot to be thankful for, and this season we invite you to connect to those around you. Find out how they are doing and how you can help. Focus on and value that which is meaningful to you. Cultivate thankfulness by taking a few moments to notice and appreciate the things that are going well in your life that might not be going well for others.

As you begin your holiday shopping and gift giving, we encourage you to support our world by shopping consciously. Shop for gifts and comforts that have been vetted to do good, and connect with others who are working to do the same. Wind down 2020 by choosing quality over quantity. Put your money to good use, empowering small businesses that treat the world and its inhabitants well. Feed your body and mind good, healthy, nourishing foods and refreshments.

So much of this year we couldn't control. But what we can take from it are constructive lessons on making that which we can control, matter.

We wish you a most joyous holiday season.
Jen
THE WELLNESS CAFE
We are so happy to announce that our Wellness Cafe has relaunched with a mostly plant-based and gluten-free menu. The amazing Chef Layla Barr has joined the Green Pineapple team and has created a nourishing space for mind, body and spirit. Come in and check out our new menu and our revamped space. Recharge with a cauliflower flatbread and tea or coffee, or simply chill with a glass (or bottle) of one of our biodynamic wines and a fresh salad, leaving room for a delightful gluten-free, vegan sweet piece of heaven.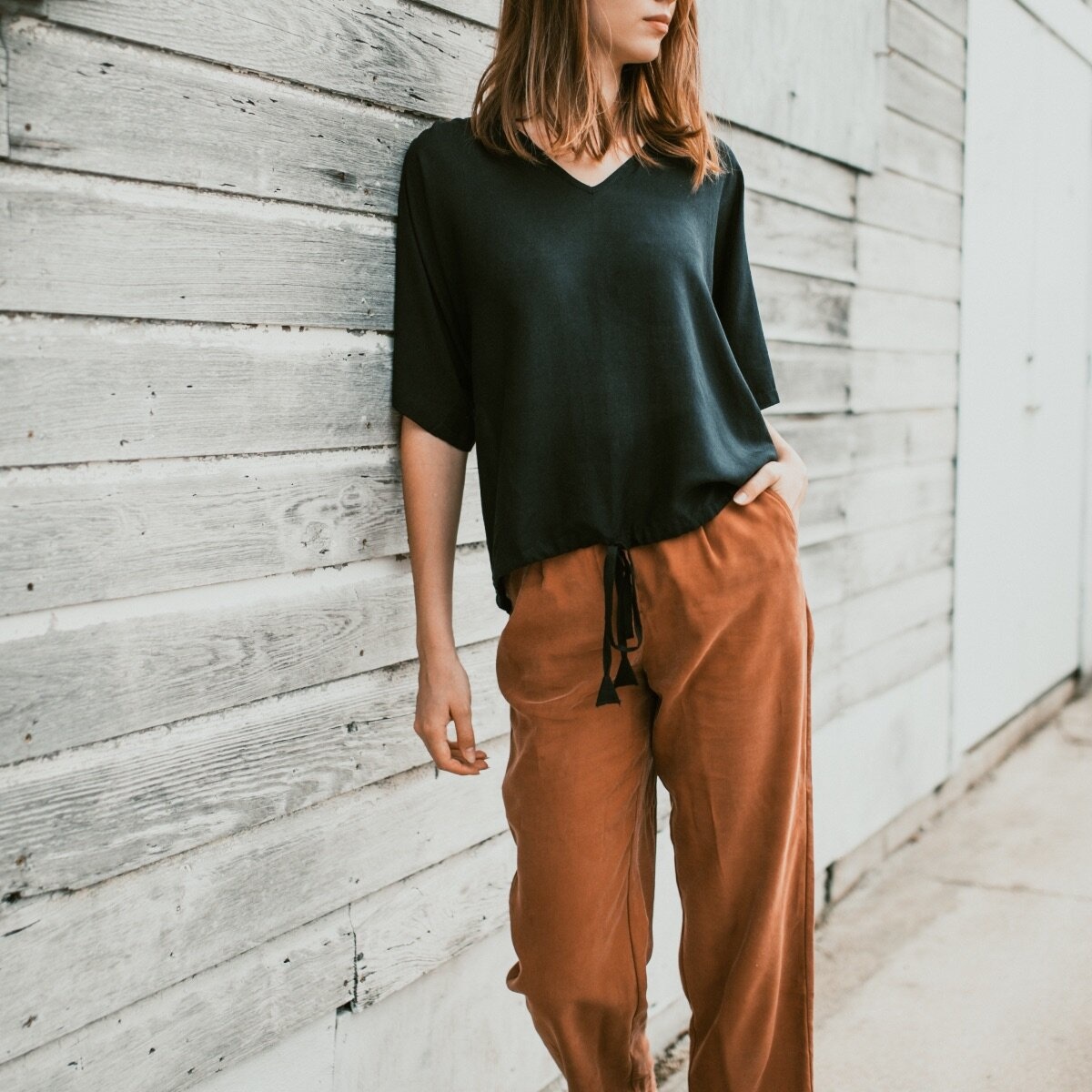 OUR BOUTIQUE COLLECTION
It's been quite a year for the Green Pineapple Boutiques. Making the decision to become even more diligent about what we sell and the brands we promote was an easy one, based on our ethics, values and consideration for the environment. We believe that advocating for sustainability and transparency in our brands and their suppliers is on us. Our buyers have navigated the tricky, sometimes brackish waters of persuasive marketing of brands that lacked or withheld the overall transparency we required. Thus, we have become even more finely curated than before. This is based on the honest environmental and sustainable ethics of our favorite brands, while also maintaining our standards on fabrics, quality of construction, designs and yes, price point. So, if you happen to be in the neighborhood, please stop into one of our three locations - the original flagship on Upper Duval, our new Petronia Street location in the hip Bahama Village neighborhood, and the chic resort wear purveyor of our third location inside the fabulous Perry Hotel at the Stock Island Marina Village. If you are not planning to visit our beautiful Island Paradise, then check us out at www.greenpineapplewellness.com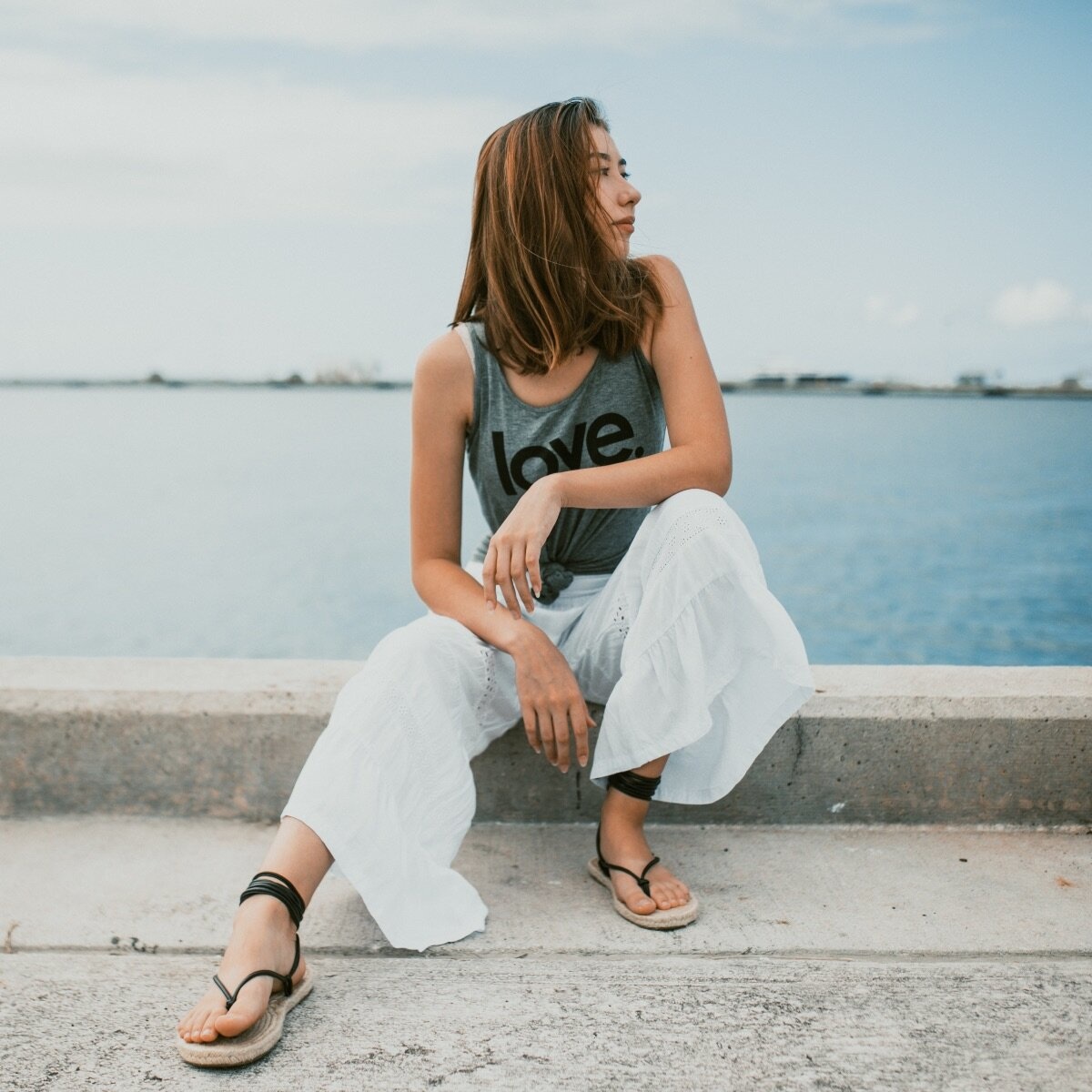 ONLINE BOUTIQUE
If you are not able to join us in one of our Key West boutiques, bring Key West to you by shopping our online boutique at www.greenpineapplewellness.com. We have made good use of the extra time this year ensuring that many of our favorite sustainable and eco-conscious offerings are made available wherever you may be. For our locals, you can also shop online and pick-up curbside for extra safety during this time. Now more than ever, it is important that we shop local and support the small businesses and artisans that make Key West so unique and special. We are all in this together, and your support during this holiday shopping season will help make a difference in the lives of our island community members.
YOGA
In the landscape of Covid-19, no business can remain immune to this crisis. Due to the recent uptick of cases, the Green Pineapple has temporarily suspended daily yoga classes until further notice. We made this decision with a heavy heart, but the health and safety of our students, teachers, staff and community remains our top priority. We will, however, continue to offer private and small group classes. Please contact us to schedule in advance. We have also partnered with Salute to the Sol Yoga to offer online classes on a daily basis. You may sign up at Green Pineapple Yoga. Stay tuned for more information about outdoor venue classes in the near future.

Beginning January 2021, we will be sharing three yoga postures with you in each newsletter to aid in the strengthening of your mind, body and soul as we work together, but apart, for now.