Login
Log in if you have an account
Dont have an account? Register
Introducing: Eco-Viscose
05 Nov 2023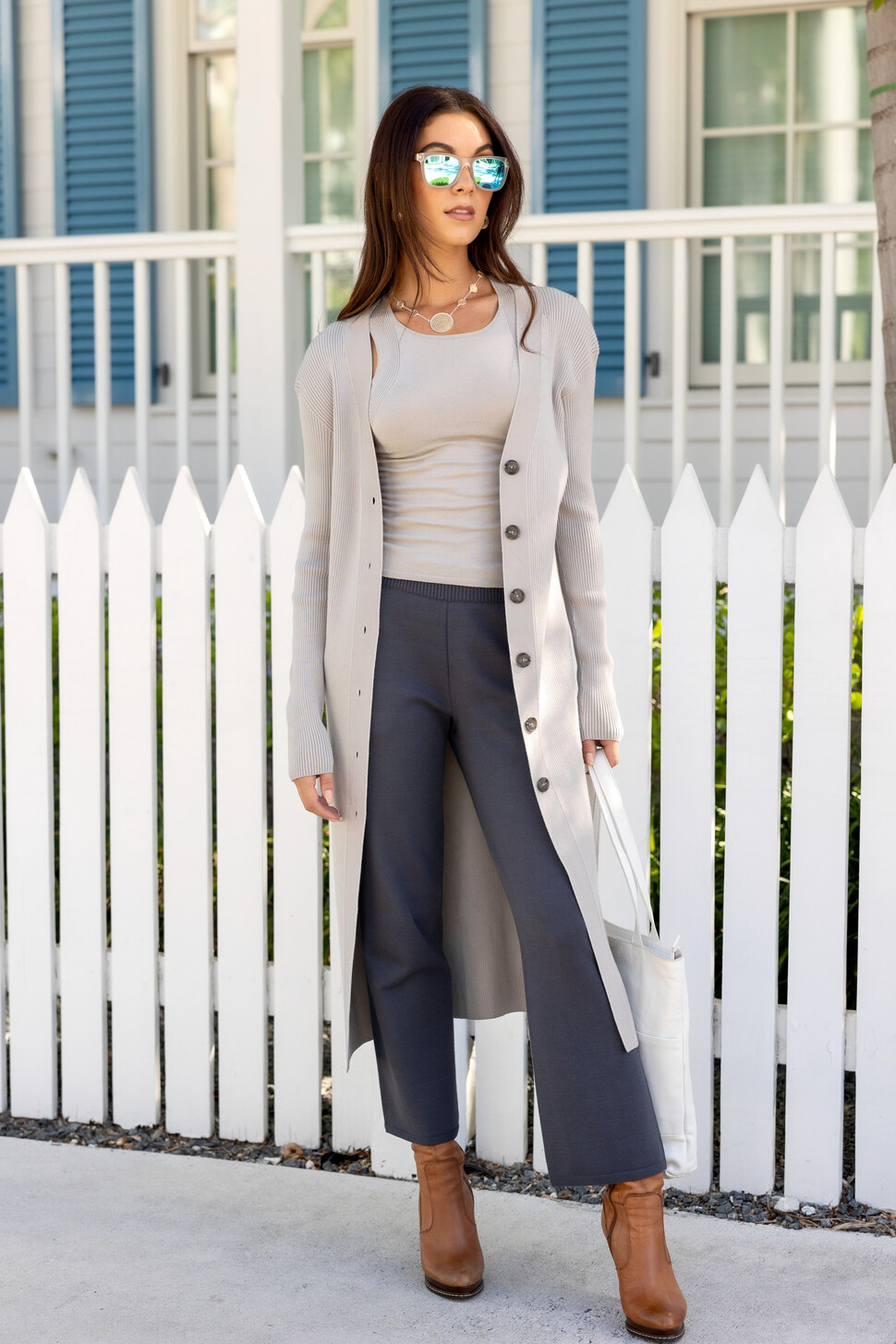 TIMELESS FASHION, LASTING SUSTAINABILITY
At The Green Pineapple, we're taking a sustainable approach to fashion, and our Eco-Viscose collection is at the forefront of this movement. From cozy knit pants to elegant dresses, our commitment to eco-consciousness shines through in every piece. Crafted with LENZING CERTIFIED EcoViscose, these garments not only exude style but also embody our dedication to sustainability.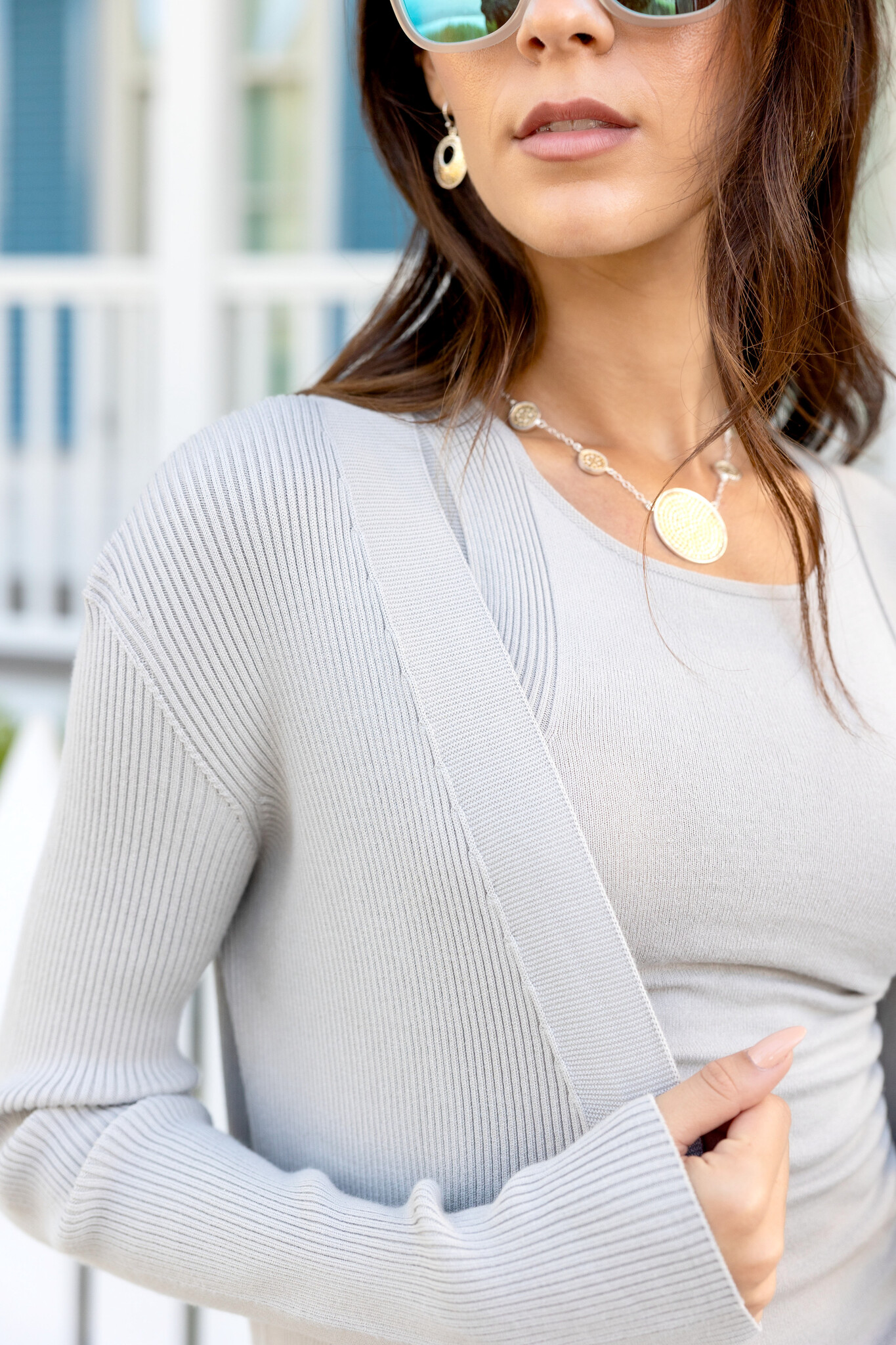 EcoViscose: Lenzing Certified - A Fabric with a Purpose
Our EcoViscose is a game-changer in sustainable fashion. Derived from certified renewable wood sources, it aligns with FSC standards, helping reduce carbon emissions and water pollution by up to 50%. This remarkable fabric is as soft as cashmere and comes with antibacterial and deodorant functions, ensuring you feel good inside and out.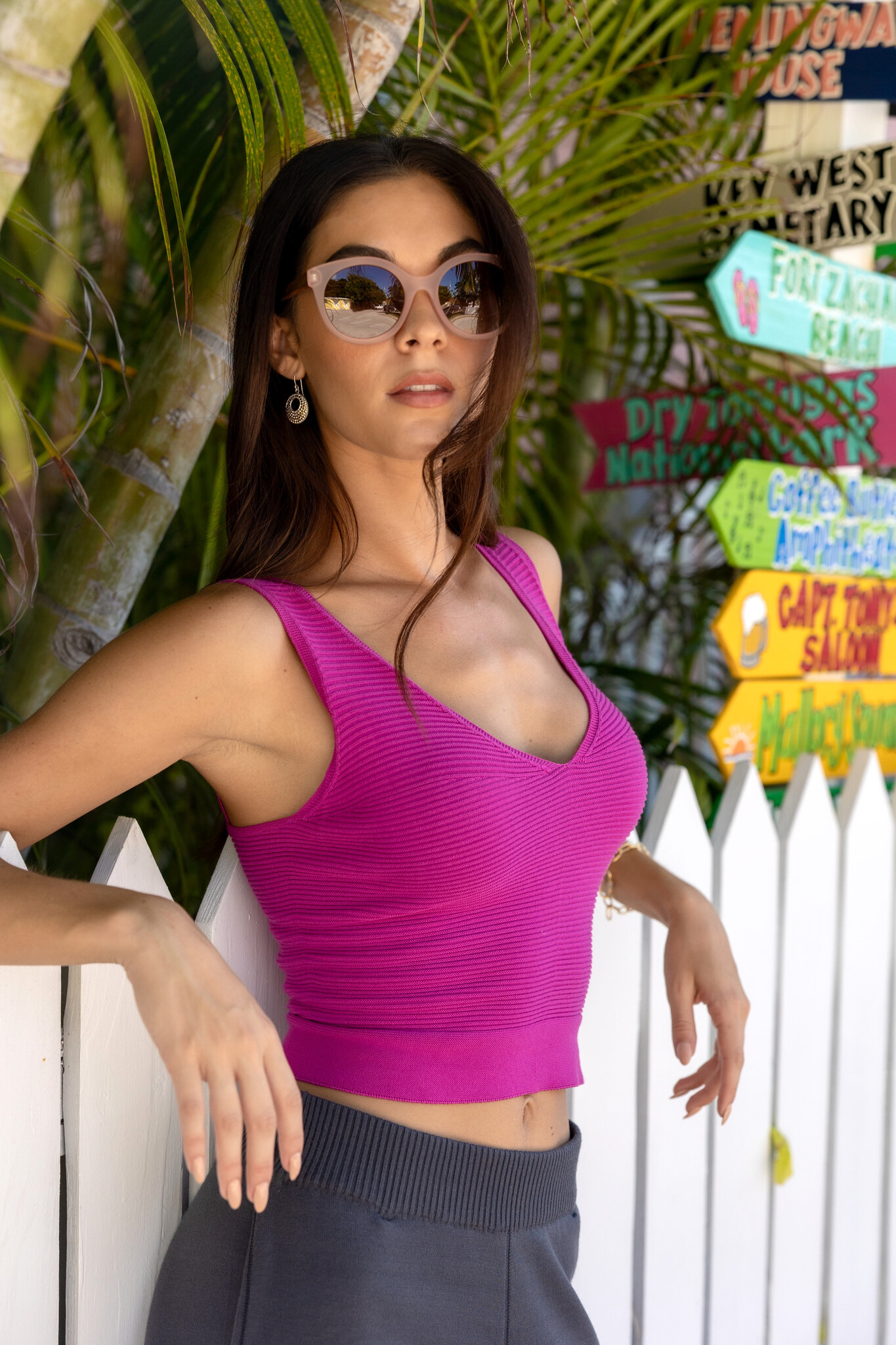 Year-Round Versatility
Our Eco-Viscose collection is designed to be versatile and comfortable, making it suitable for wear throughout the year. With easy-care attributes, including machine-washable and machine wash and dry options, you can enjoy the luxury of EcoViscose without the hassle of special care.
Crafted with LENZING CERTIFIED EcoViscose, our garments offer timeless style and sustainability. Shop now and make a positive impact on the planet by embracing ethical and sustainable fashion.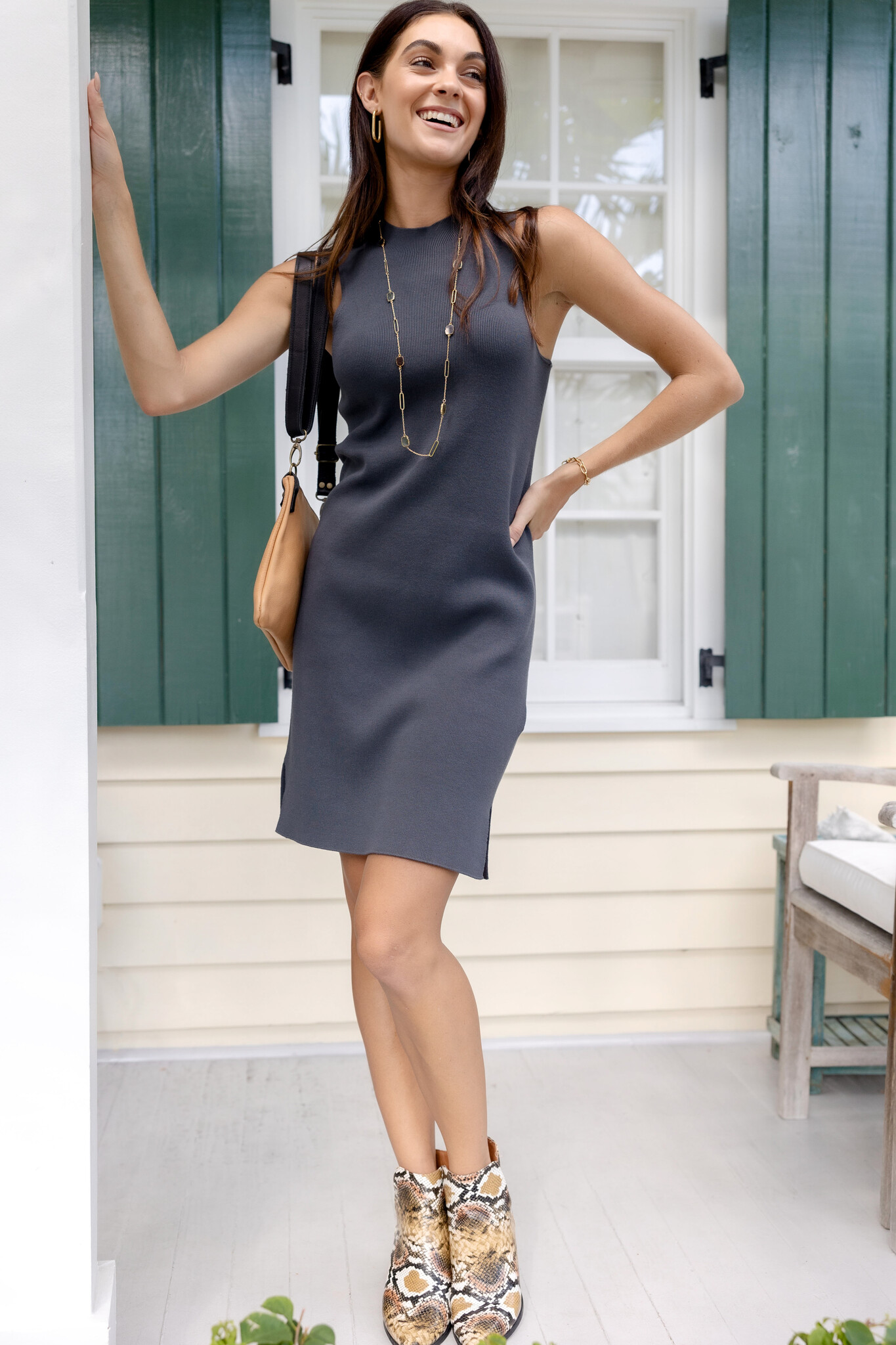 Give the Gift of Sustainable Style
The Green Pineapple's Eco-Viscose collection makes for the perfect gift for both men and women. Whether you're shopping for your partner, a family member, or a friend, our eco-conscious styles are a thoughtful and sustainable way to show you care.