Login
Log in if you have an account
Dont have an account? Register
Introducing Our New Fall Styles: Sustainable Fashion by Tailored Industry
20 Sep 2023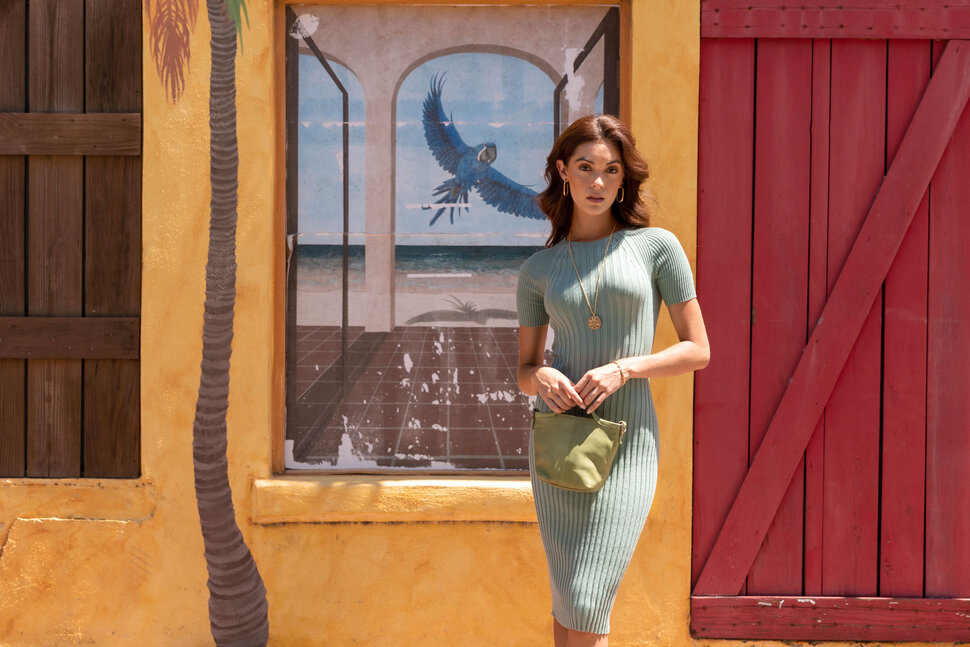 In the heart of New York City, where the past meets the future, Tailored Industry and The Green Pineapple are on a mission to reignite Brooklyn's rich garment manufacturing legacy. In its heyday from 1920 to 1960, Brooklyn was synonymous with top-tier knitwear production in the United States, adorning the borough with bustling garment lofts, spin houses, and showrooms. Yet, the onslaught of fast fashion in the early 1960s, prioritizing speed over quality, led to the heartbreaking closure of many of these heritage factories.
But now, a dynamic resurgence is underway, spearheaded by Tailored Industry—a champion of sustainability in fashion. Their unwavering commitment to crafting clothing that blends comfort, style, and ethical responsibility mirrors The Green Pineapple's vision. Together, these kindred spirits are rekindling the flame of Brooklyn's knitwear heritage while forging an eco-conscious, fashionable future.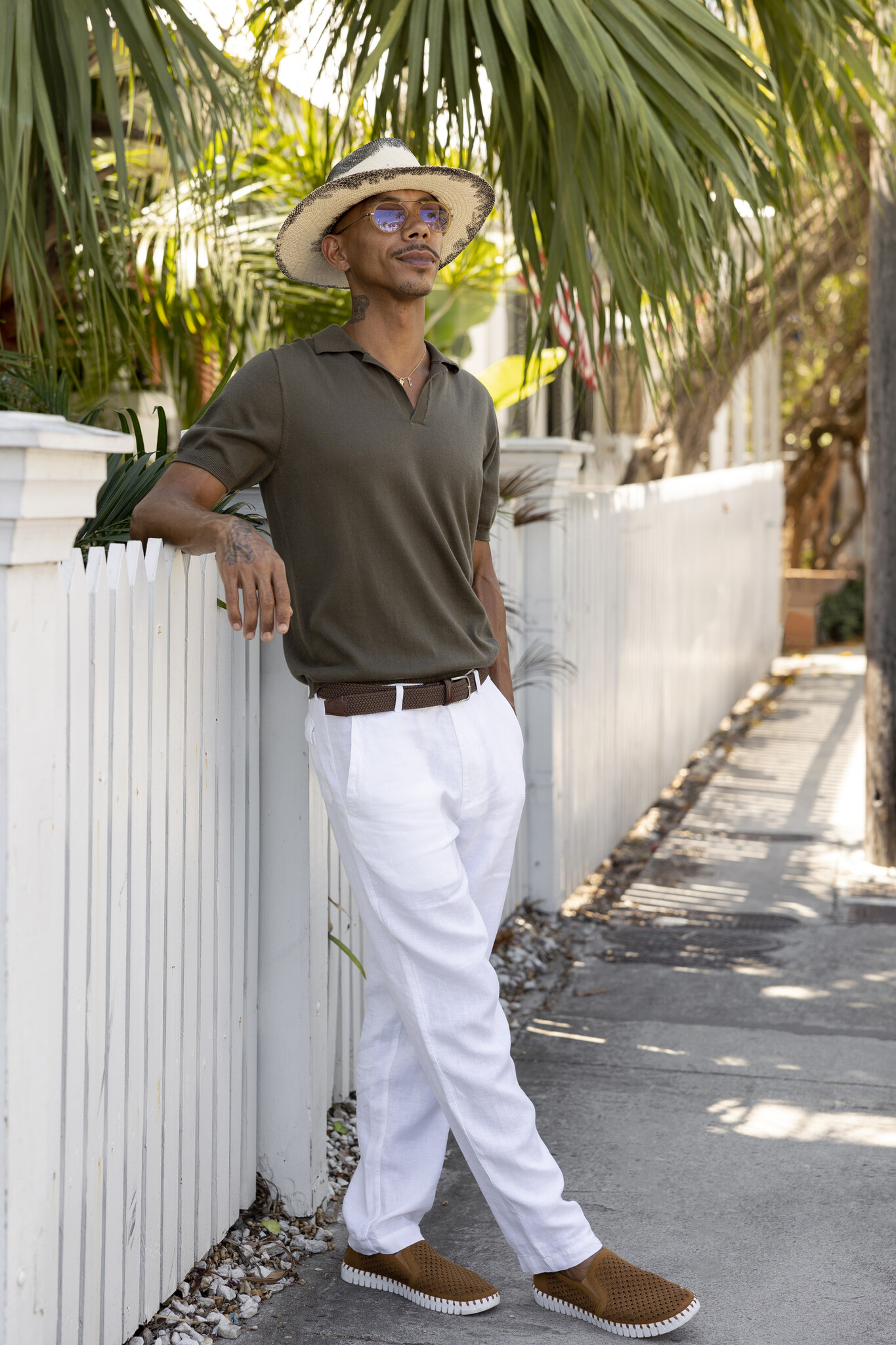 At the heart of Tailored Industry's innovation lies their advanced 3D knitting technology, which deftly constructs entire garments without the need for cutting, sewing, or wasteful practices. This pioneering approach allows Tailored Industry to offer a diverse range of fabrics that encapsulate not just quality, but a feeling of unparalleled comfort, catering to various fashion preferences and aligning seamlessly with The Green Pineapple's mission.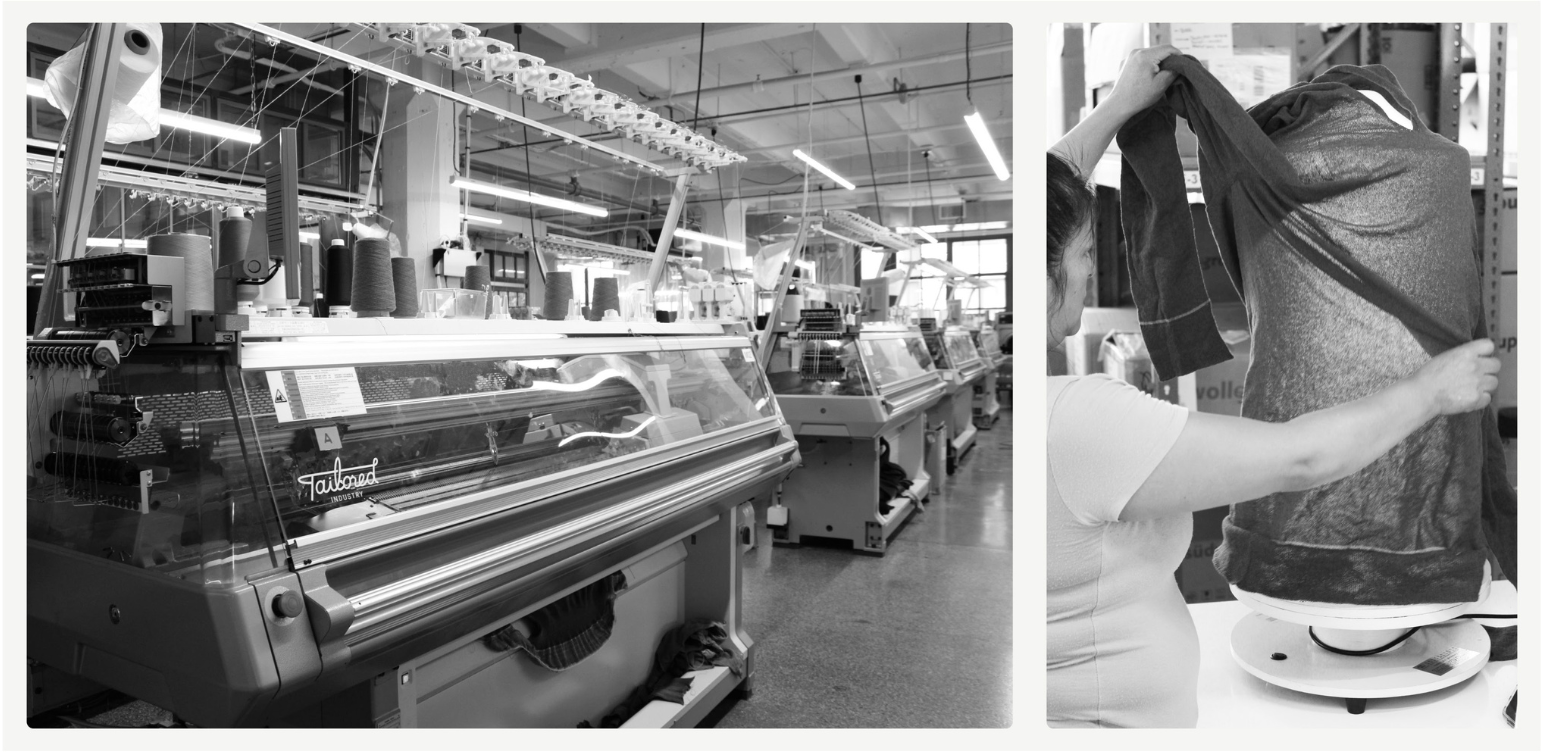 As we celebrate this groundbreaking partnership, we're thrilled to unveil Tailored Industry's contribution to our new fall styles. Over the next four weeks, we'll introduce four new fabric lines—merino, cotton, EcoViscose, and cashmere—in styles for every occasion.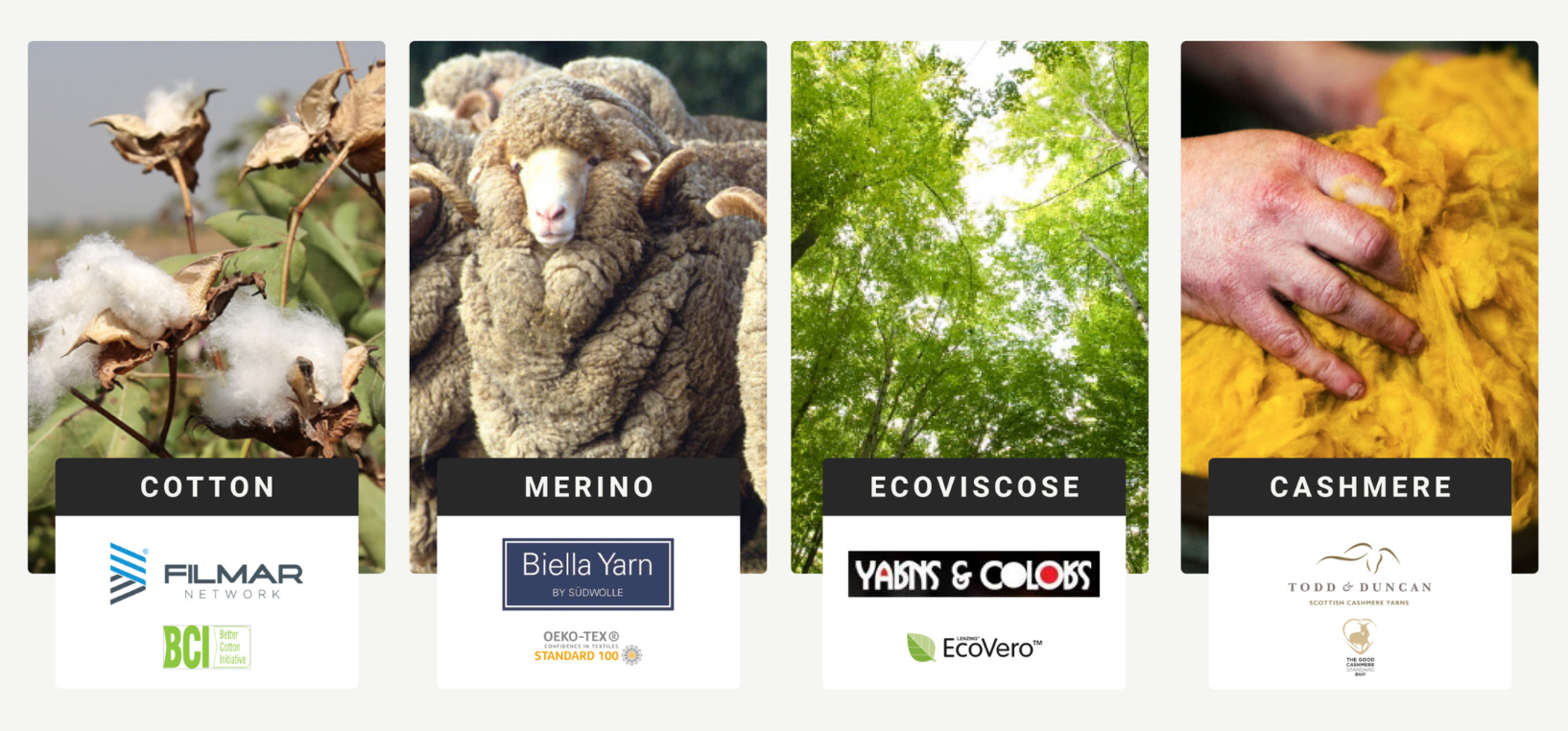 Drape yourself in cozy merino, embrace the breathability of luxury of cotton, revel in the sustainable elegance of EcoViscose, and indulge in the sumptuousness of cashmere. These fabrics aren't just materials; they're pathways to unmatched comfort, style, and a feel-good purchase that resonates with your values.
Stay tuned for the grand unveiling of our fall collection, meticulously crafted for you. Each fabric line represents a testament to our shared commitment to sustainability and the quality you deserve. We invite you to be part of this exciting journey and witness the transformation of Brooklyn's heritage into sustainable fashion for a brighter, more stylish future.
In a world that's increasingly conscious of sustainability and style, Tailored Industry and The Green Pineapple are leading the charge. We're here to inspire you—a new generation of fashion enthusiasts—to make ethically sound, sustainable choices, and embrace products proudly bearing the label—Made in the USA.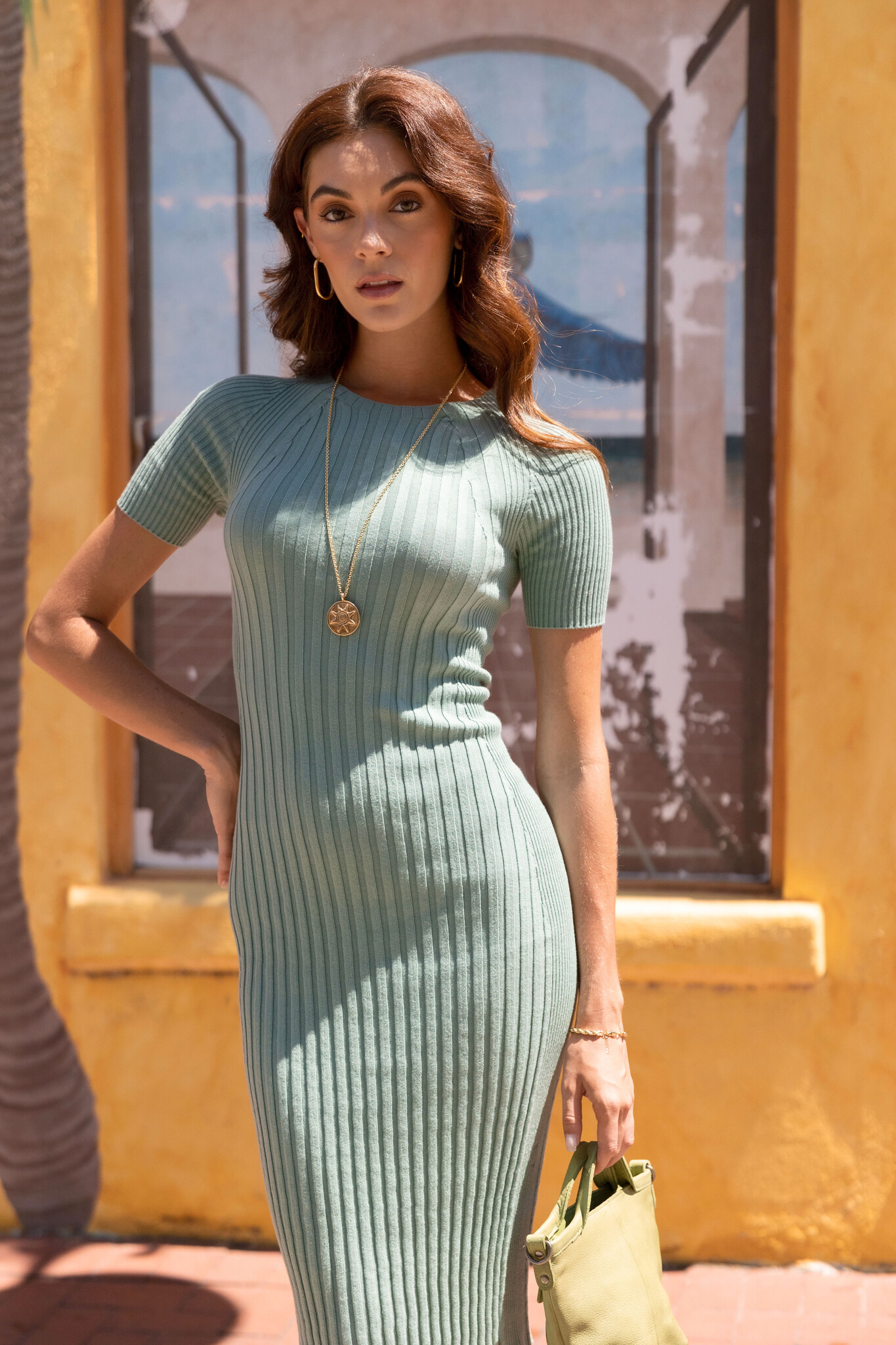 Join us in celebrating the revival of tradition, innovation, and ethics in the fashion industry. Together, we're weaving the threads of change, bringing you clothing that elevates your style while nurturing our planet. Stay engaged, stay tuned, and together, let's make a stylish, sustainable difference.
Stay tuned and get ready to shop the full collection online and in Key West at our Duval Street boutique. We can't wait to fall into these new styles with you!