Login
Log in if you have an account
Dont have an account? Register
Jen's Message: Thanksgiving '22
22 Nov 2022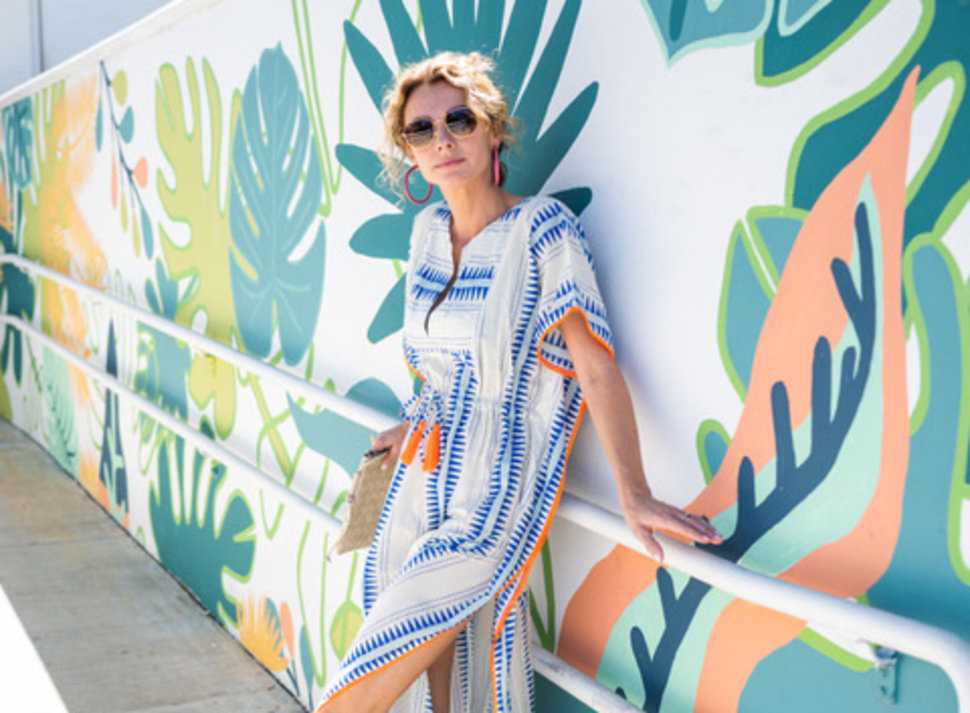 The holidays season is upon us starting tomorrow with Thanksgiving, a day dedicated to giving thanks and feeling grateful for the good, and the not so good, moments in our year.  I am filled with gratitude for our dedicated TGP team who stepped in and up after Hurricane Ian, who worked extra hours during the worldwide worker shortage, and who gracefully handled many other little emergencies that the retail and cafe business brought with it. Thank you, for your commitment and invaluable contributions towards helping us grow and flourish in the face of hardship. 
In the retail industry, Thursday also kick-starts the world's largest retail sales event, which extends over four days and is jam packed with special offers and eye-catching promotional deals curated to encourage you in to spend. This is the day when shopping shift into high gear, whether we are ready or not. 
This is an unsustainable and triggering time for sales and marketing ploys. However, we believe that with proper knowledge, mindful choosing, and an understanding of what is truly needed, we can help create a more eco-friendly and conscious buying experience, while providing strong support for small brands and small businesses who need some extra patronage this season. 
We ask you to shop responsibly. Stop and take a moment to think before you buy.  Consider buying sustainable and ethical brands or from conscious retailers. Opt for recycled packaging, say no to extra bags, double up or better yet, bring your own shopping bags. This time of the year is absolutely huge for small and sustainable brands and businesses and we truly hope you choose consciously.
To our Tribe and our Key West community, your support has helped us grow. As a token of our gratitude and appreciation, we are giving you Double Points on our Loyalty Rewards Program.  For every dollar you spend in our Cafe, in our Boutiques and online at thegreenpineapple.com, from November 23rd until November 28th, you will get double loyalty points to be redeemed for future discounts.  It's time to treat yourself.
Stay Safe
Live Consciously
Jen.