Login
Log in if you have an account
Dont have an account? Register
'Tis the Season to Indulge
16 Nov 2023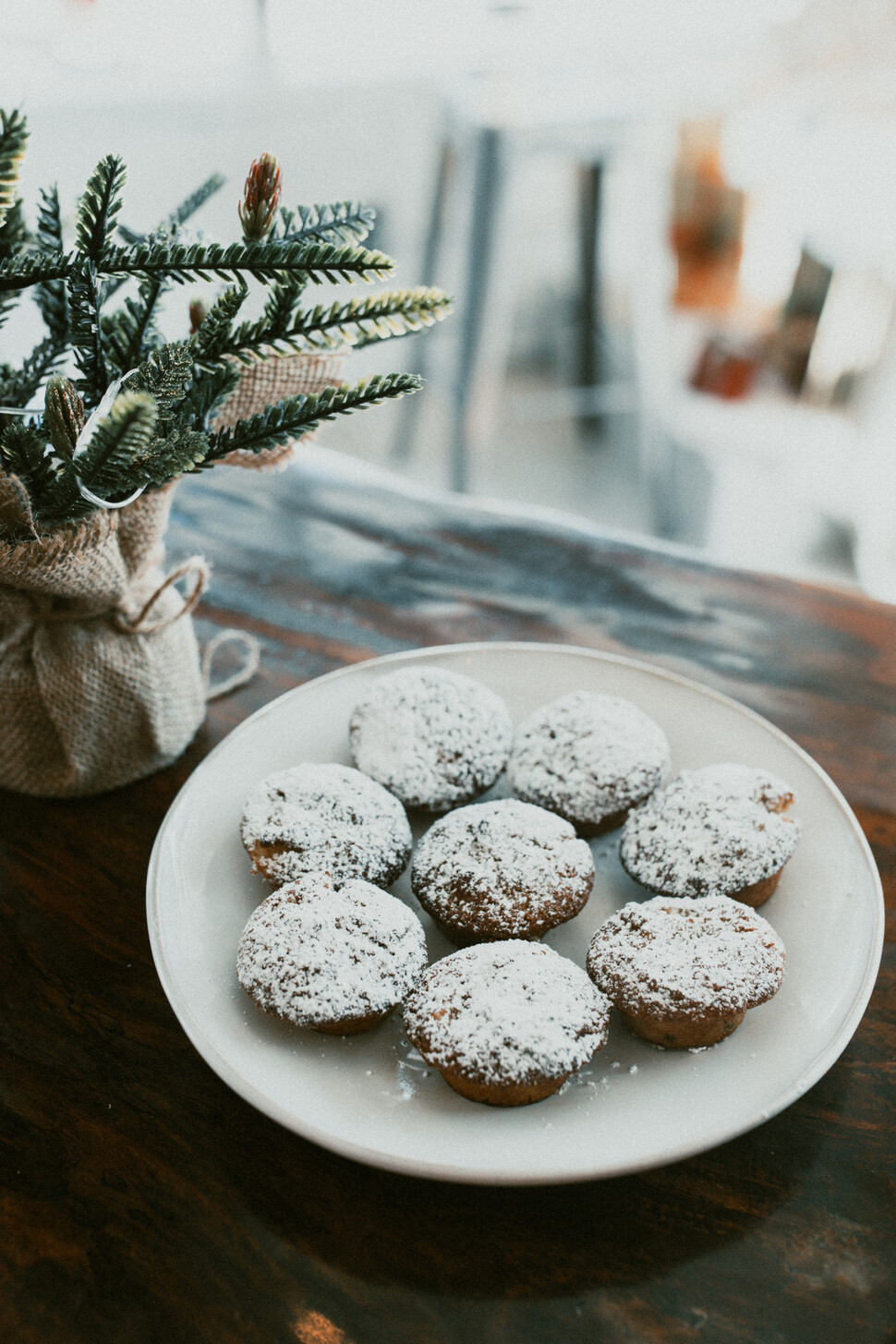 Thanksgiving Desserts
My how quickly time flies by! It seems only yesterday that we were welcoming the warmth of summer. Then in the blink of an eye, summer break was over and the kids were heading back to school! Suddenly, the weather cooled and we were greeted by the first day of fall, as the children prepared their costumes for Halloween.
And now, before the buckets of candy are even empty, we can see winter on the horizon, with the holiday season nearly here. How swiftly this time of year always seems to sneak up on us! With so much transition in our routines and busy schedules from one season to the next, it can be quite easy to find ourselves a bit caught off guard or unprepared for all of the celebrations, gatherings, and festivities this season brings.
Of course, the holiday season doesn't creep up on all of us. Some of us are fanatics for the festivities and have been counting down the days since we rang in the New Year last January.
And for good reason. 'Tis the season to indulge in hearty feasts and decadent desserts! It's that time of year when the last of autumn's apples are falling off the trees and being stewed into warm crisps and crumbles. The pumpkins have reached their prime, and are making their way from the vine into moist breads and buttery pie crusts. While freshly picked pecans are roasting by the handful, ginger, cinnamon, nutmeg, and clove are warming the air as they're baked into cookies, tarts, and pies.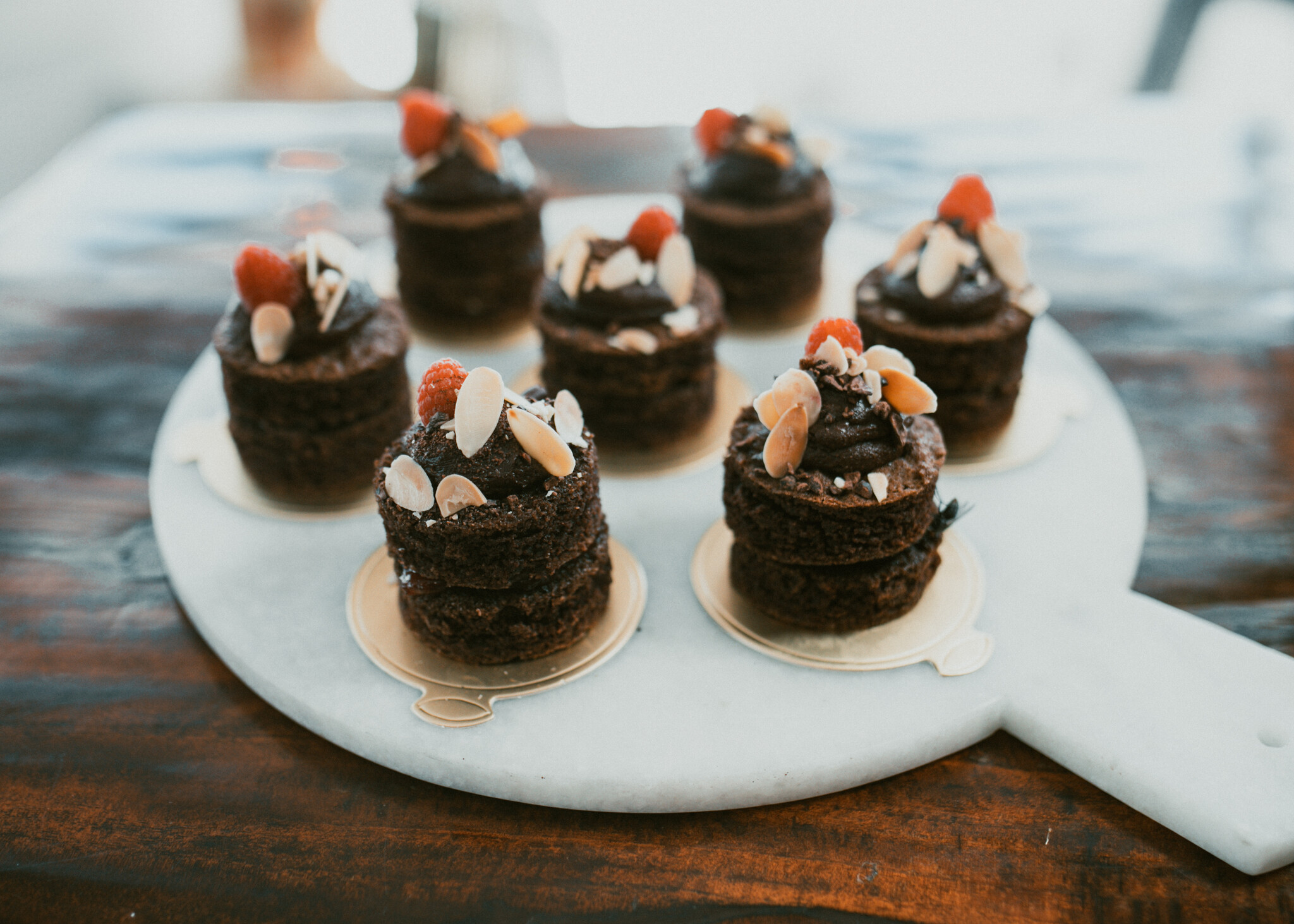 For those of us who are gifted in the kitchen, that might mean joyfully baking up a storm and serving all of our signature classics. But for others, it's a scramble to find the right ingredients and have the table set just in time for the guests to arrive - or maybe it's to be the guest, our only responsibility being to bring a dish or dessert to pass.
To the delight of us all, our chef Layla here at the Green Pineapple Wellness Cafe happens to be one who is incredibly gifted in the kitchen, and she's been joyously baking up quite a storm! Layla has a passion for creating decadent desserts, using only the purest and most wholesome ingredients, and is well known for her delicious gluten free, dairy free, and vegan baked specialties. 
Not only can you find tastes of her creations in our cafe's bakery, but for a limited time you can also find them on our special "Thanksgiving Desserts" menu. This menu offers a scrumptious selection of Layla's traditional holiday classics, including a variety of cookies, breads, tarts, and pies. Everything is made gluten free, while some offerings are also made dairy free or vegan.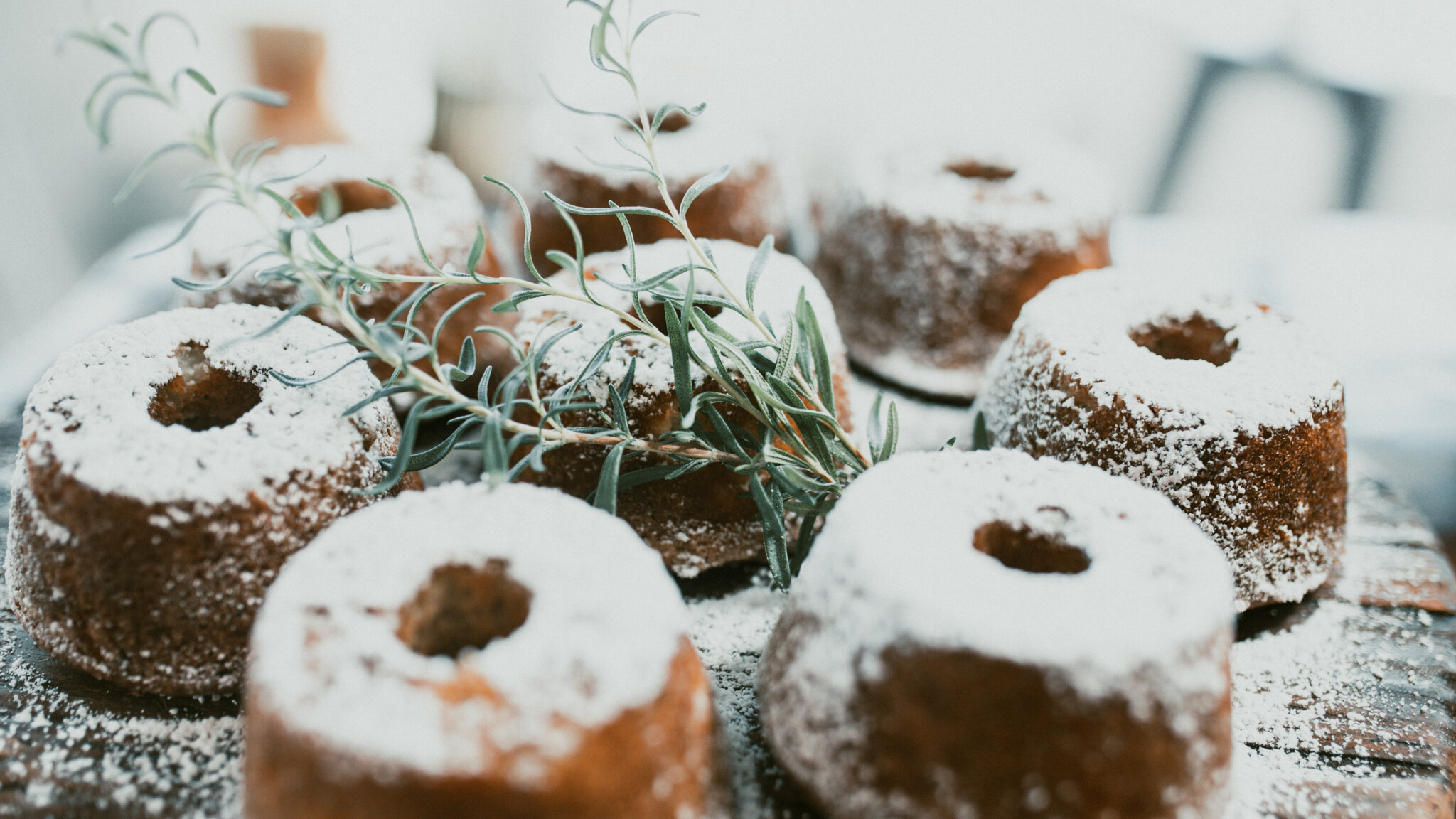 We are taking special orders for these desserts in store, over the phone, and online through 6pm Monday, November 20th, 2023 with desserts available for pickup by 5pm Wednesday, November 22nd. 
So instead of scrambling to get all the right ingredients in time, or stressing about snagging the last pumpkin pie from the grocery store shelves, you can find ease in placing an order for the perfect Thanksgiving dessert with us! Or maybe you thrive in the kitchen, but are having a guest with special dietary needs and haven't quite perfected those specialty baking skills yet. 
Whatever the case, and regardless if you are playing the host or the guest this holiday, it's the perfect opportunity for everyone to indulge in a delicious dessert from The Green Pineapple!
P.S. Stay tuned and let the countdown begin for our next special holiday dessert menus in December and February.
P.P.S. We also make specialty cakes for your own personal holidays.