Login
Log in if you have an account
Dont have an account? Register
TO JUICE OR NOT TO JUICE
21 Sep 2021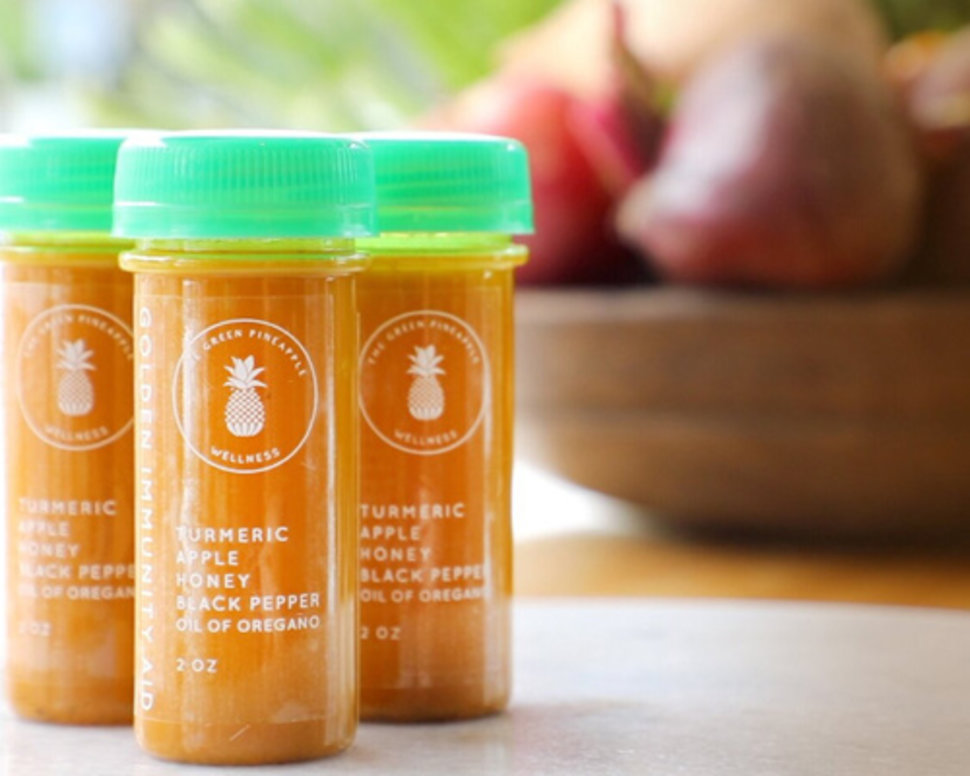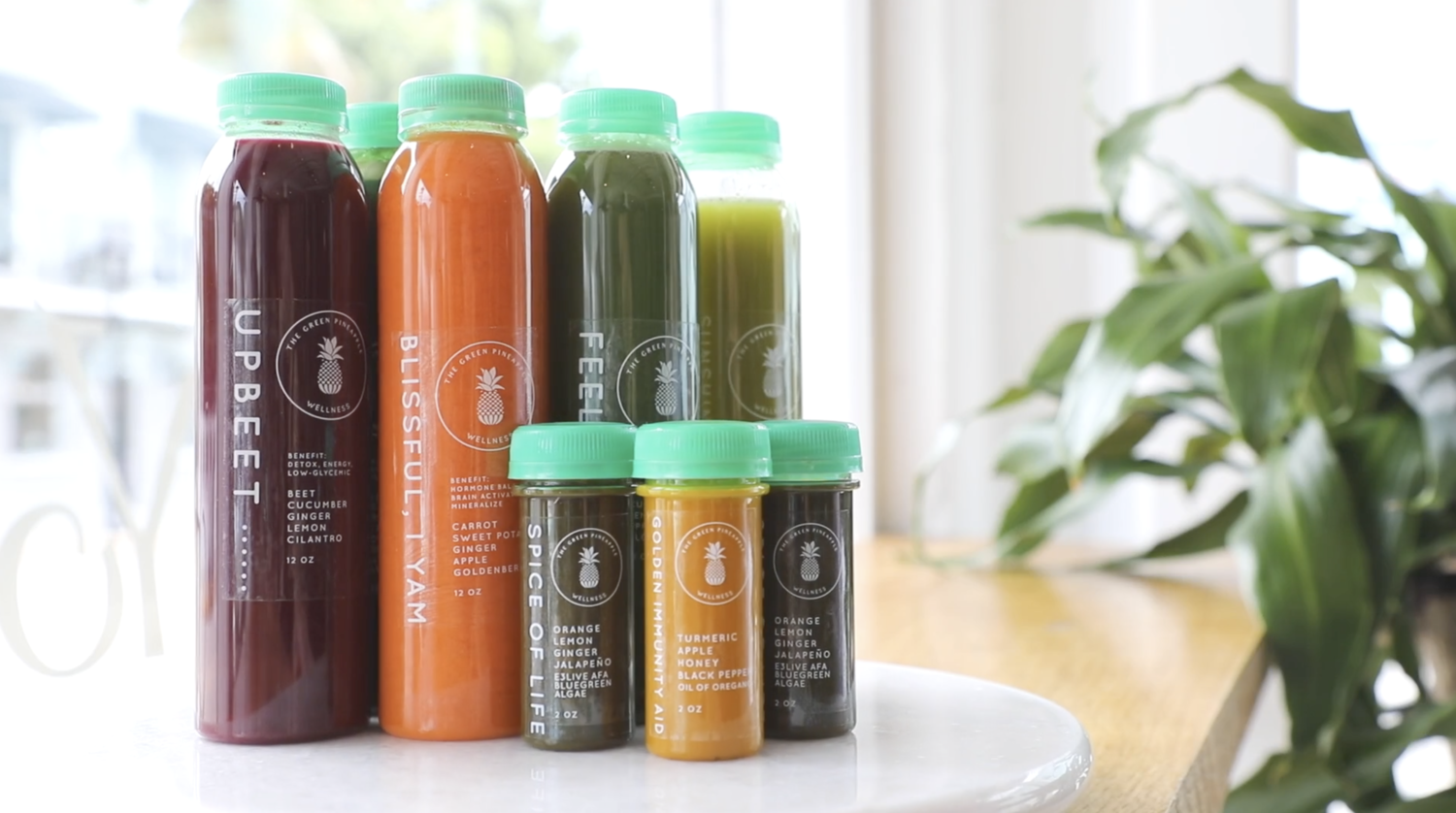 Seasonal transitions are a wonderful time to incorporate juicing into your weekly routine. The changing seasons can be hard on our skin, our immune system and can make us feel sluggish or simply 'off'', but as we transition away from the hot summer days into cool and crisp autumn, ingredients like carrots, cucumber, ginger, apple, turmeric, parsley and lemon can help keep us on track. Vegetable juices are a nutritious powerhouse. It helps to keep our sking glowing and our bodes hydrated and our immune system and circulation in tip-top shape.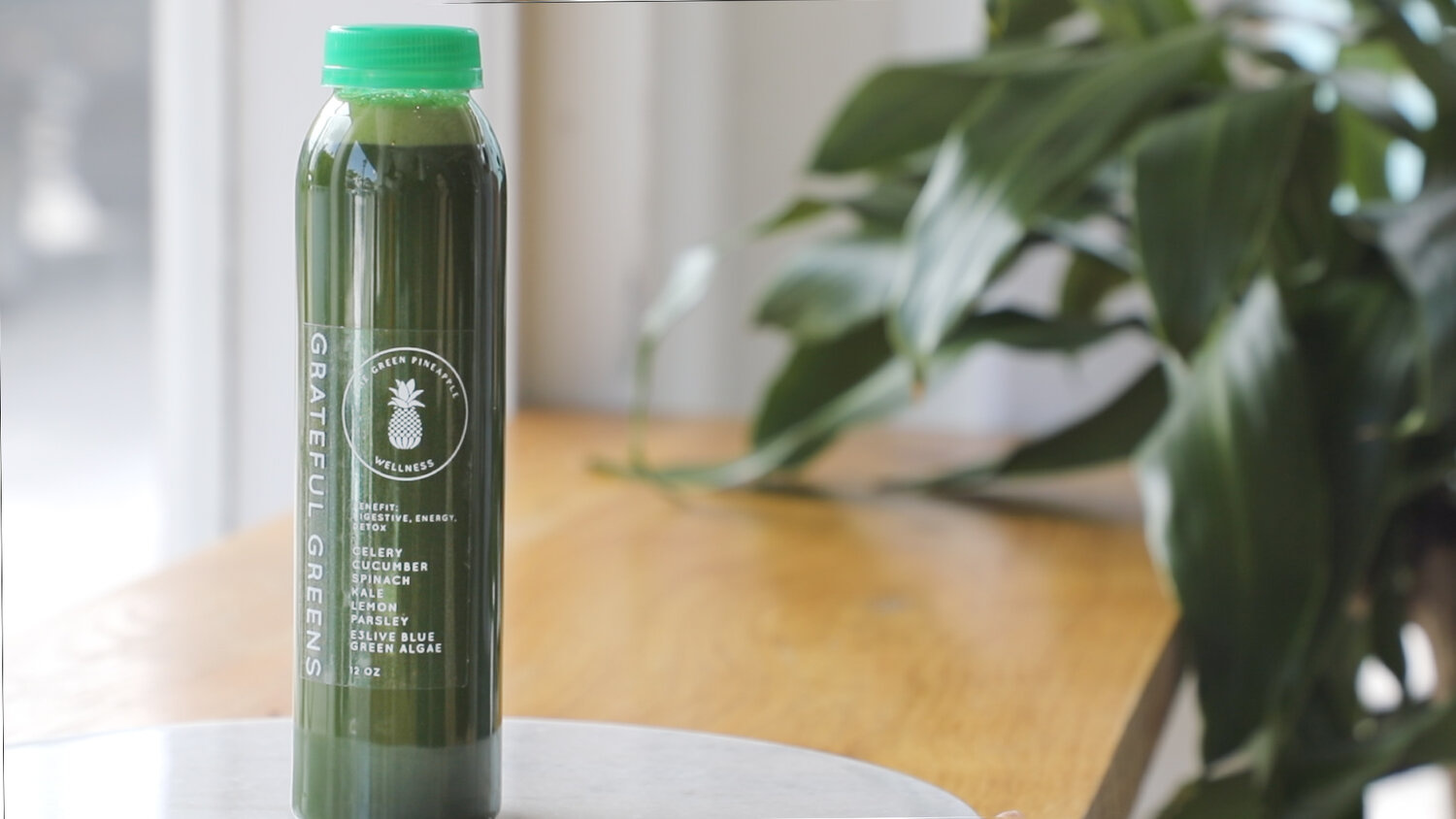 Juicing has become a somewhat controversial subject in the nutrition world, especially since juice fasts and cleanses became a dietary trend. Advocates for juicing claim it's a quick and convenient way to get nutrients into our bodies, allowing the body's enzyme system to focus on detoxifying and breaking down toxins in the body quickly and efficiently without the added job of dealing with heavy food digestion.
Opponents argue that we will miss out on the important health benefits from the nutrient rich skin and fiber that is extracted during the process since juicing involves the extraction of juice from fresh fruits and vegetables to create a drinkable cocktail of vitamins, minerals and phytonutrients. Now, while the digestive system was created to break proteins into amino acids, fats into fatty acids and glycerol and carbohydrates into the simple sugars that your body needs to absorb and use for energy, growth, and cell repair; there is little to no protein, fat and fiber present in juices. The argument will continue to rise again and again, but all agree that it does the body good to have a healthy rest every now and again.

Drop by the Wellness Cafe and pick up a few of our freshly pressed juices or shots to drink there or to go. And while there, check out our newly added menu items.
You can view our full Wellness Cafe Menu here.